Magazine
Art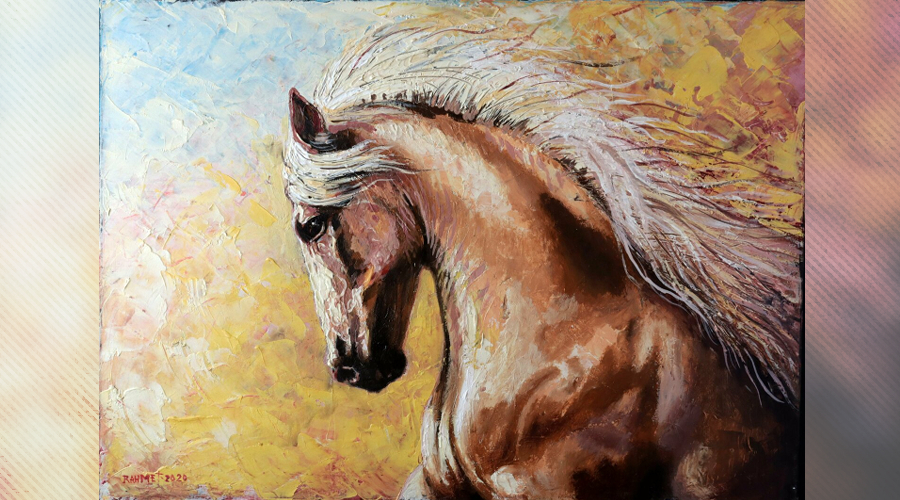 What is RAMZI's motto, which expresses emotional beauty on canvas with gratitude, love and admiration for the world and people?
What made you start painting artworks?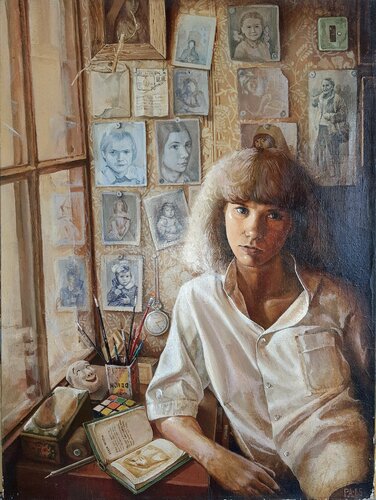 When I was a child, I watched my father painting many times. I saw myself in my father's image, and I never doubted that I would someday become an artist. And when I finally got it, I had become an artist. It was very natural.
My father drew quick pencil sketches. Due to the influence of my father, I think my sketching speed is quite fast.
— It's so wonderful to be able to follow your father's back. Is your father's art alive in your paintings?
Yes, I believe. My father drew quick pencil sketches. Due to the influence of my father, I think my sketching speed is quite fast.
How do you get the idea for your art?
Every day, I try to create paintings that praise life, filled with gratitude for every moment, admiration for the beauty of the world, and love for people. I hope that people who see my paintings get the same feeling.
I approach a blank canvas with creativity and strong inspiration, trying to create unique and emotional images created with brushes and a palette knife on canvas, acrylic and oil, also using silver and gold leaf.
— Certainly, your works have a very positive and bright impression. I especially think that the works with cat motifs are awesome because they are full of your love for cats.
Cats are my favorite topic – Before some serious work on a painting, at first I warm myself up by cat's painting. And sometimes the topic of cats comes to the fore!
I draw several paintings at the same time, and on some of them, I first build up layers with interesting textures and surfaces.
Love, Music, Nature and Women. When I am working on a picture, I select and listen to a beautiful melody and paint a picture with a great feeling of Love.
What's the most important thing to you for painting?
My motto: Not a day without stains. Not a day without a sketch. Not a day without creativity!
It's important to draw and express just the way I am. This is my life – I don't live – if I don't draw!
---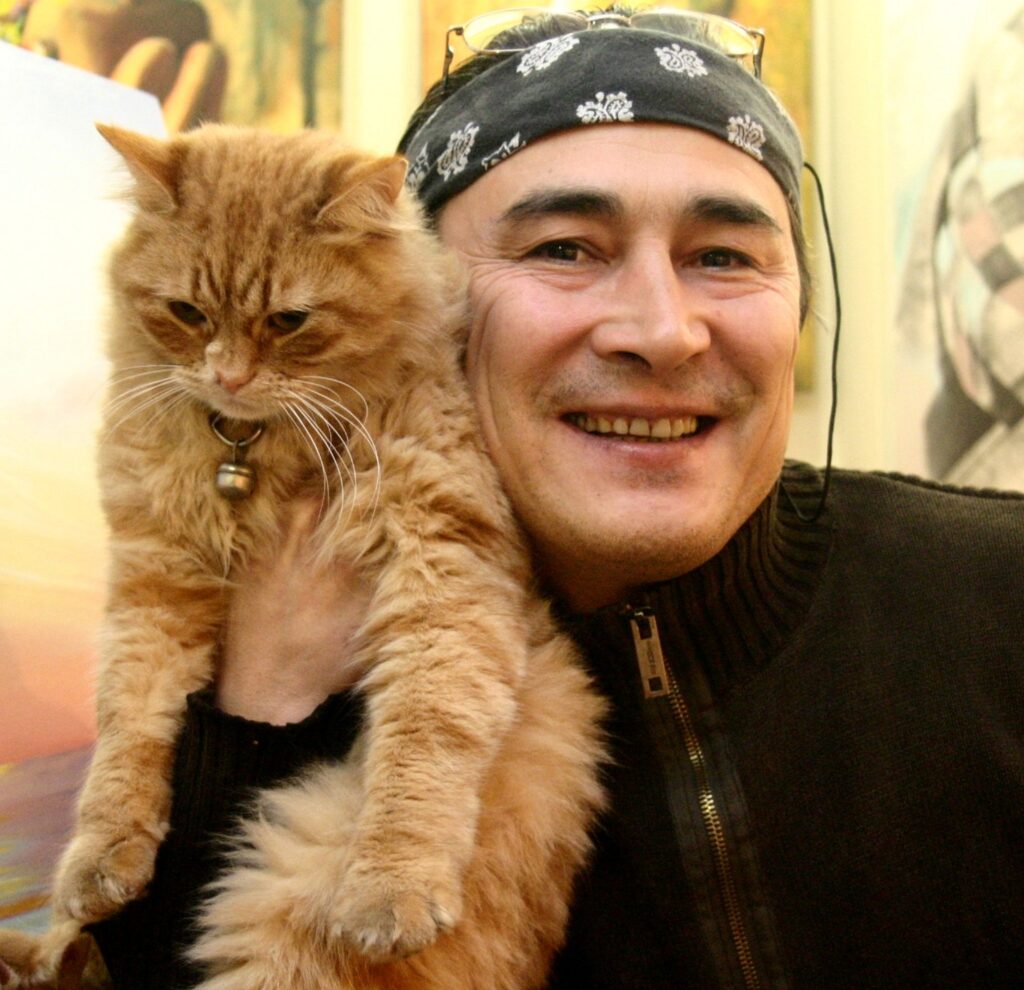 RAMZI
Born in 1954, TSSR. RAKHMET was born into the family of an artist.
1961-1970-school number 7, Ashgabat. The elder and younger sister were faithful companions of his childhood, and RAKHMET carried his good affection for them through all the intricacies of his life.
1966-1970 Children's Art School named after Byashim Nurali, Ashgabat.
1970-1974 theater and decoration department, Shota Rustaveli Turkmen State Art School. Ashgabat city. While studying craft skills in an educational institution, he also adopted all the secrets of the craft from his father, the artist Juma.
1973-Trip to Moscow-visited the Tretyakov Gallery, Leningrad-Hermitage, and visited Riga.
1974-Passed an accelerated animation course at the "Turkmenfilm" studio and worked there for several months on the first Turkmen cartoon.
Since 1976 he lived in Moscow, participated in exhibitions. In the 90s he taught painting master classes in Finland.
Since 2000 he has been permanently living in Riga and actively participates in exhibition activities in Latvia.
Since 1970 more than 5,000 paintings and sculptures have been created. Almost all of them are in private collections around the world.
---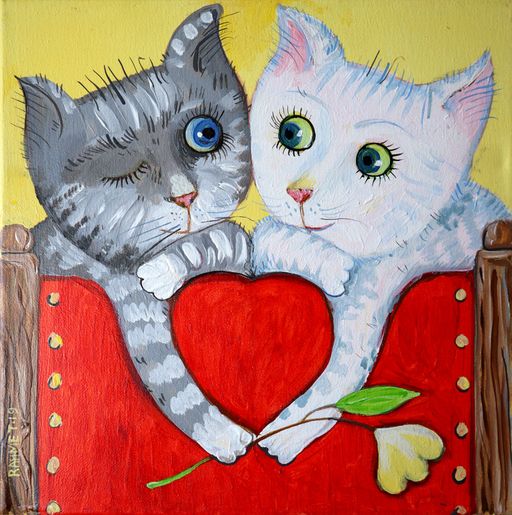 NFTプラットフォーム「HINATA」(2022年1月11日公開)