Magazine
Art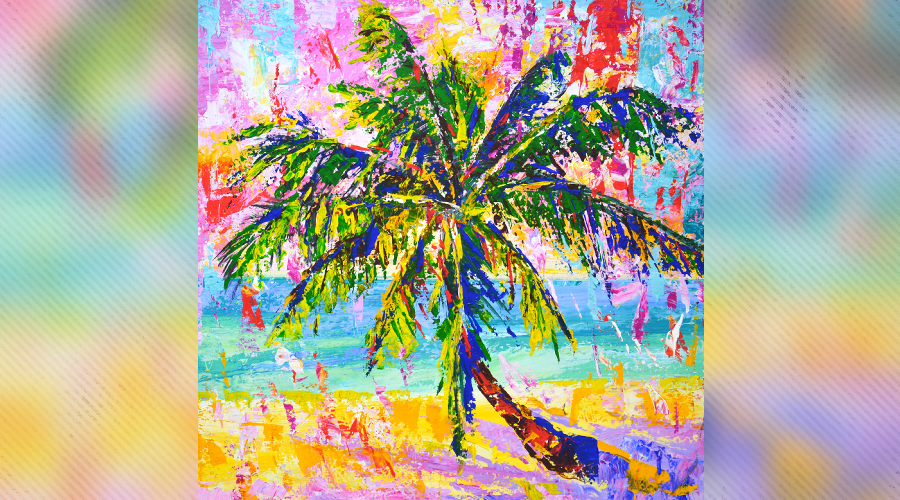 How does Irina Mask come up with bright color images?
What made you start painting artworks?
When I was 5 years old, I wanted to decorate the walls with drawings. But I was afraid to start.
I asked my older sister to draw flowers for me. However dad was indignant and said, "Why can't you do it by yourself?"Then he gave me a pencil. And he put his hand on my hand, and quickly drew me a daisy.
I was surprised how easy it is. From that moment I began to draw a lot with pencils and watercolors.
And I realized that I want to be an artist. At the age of 11, I asked my father to buy me oil paints.
How do you get the idea for your art?
I draw ideas from the world around me. With the introduction of the Internet, the possibilities have expanded. I can get various information anytime and anywhere.
I don't think about ideas for a long time. I just listen to myself about what or who I want to draw today.
―― I felt that the expression of light was very beautiful in landscape painting.
   What do you value in painting a landscape filled with vitality?
I admire the beauty of nature, and get great pleasure from the very process of painting a landscape.
―― I see. Also your bright color's portrait is very characteristic.
   How do you come up with these color images?
I don't even know what's going on.
Some paintings I think over in advance in my head, and then draw.
However, the process of bright portraits is totally different. I don't know in advance what the result will be.
The most important thing is to immediately put the first bright color that is not in the photo.
And then everything start painting easily and quickly.
What's the most important thing to you for painting?
The most important thing in painting is to concentrate all your attention on the painting. I need to focus on the process and watch carefully how my hand moves and paints.
In this age, we can easily communicate with anyone through mobile phones, that's why it is surprisingly not easy to create an environment where we can concentrate on one thing while being isolated from the outside world. I am very happy when I can draw without being interrupted by anyone until the work is completed.
―― Your drawing is so quick, how is the skill you developed coming in handy? Because it's amazing speed!
I like speed. The first impression is the most striking. The result depends on it.
What do you expect from new technology like NFT?
Today the world is experiencing a real "boom".
NFT pictures are made by all and sundry: artists, music performers, large companies. And they make money from it.
---
Irina Mask
Born in 1976 in Poland. Warsaw. Graduated from the Art Belarusian Academy of Arts. Department: monumental and decorative painting. Then I worked in creative workshops.
I paint in the style of realism, impressionism, pop art, expressionism. I love experiments in painting. An important place in my work is occupied by nature in all its manifestations. I strive to comprehend and reveal for myself and for the viewer the inner life of nature in all its diversity. At the same time, I really like to paint abstract paintings, when working on which the emotional aspect is crucial, and color is considered as an object. The visualization process is based on deliberate coincidence and precise development. In the center of the work are colors, light, structures and shapes that I use in a certain harmony with various techniques. I paint portraits to order from a photograph in the style of realism and pop art. I have been working with online galleries since 2020.
I live and work in Poland. My paintings are full of life and joy, so… if you want, you can have a piece of this joy and happiness at home.
---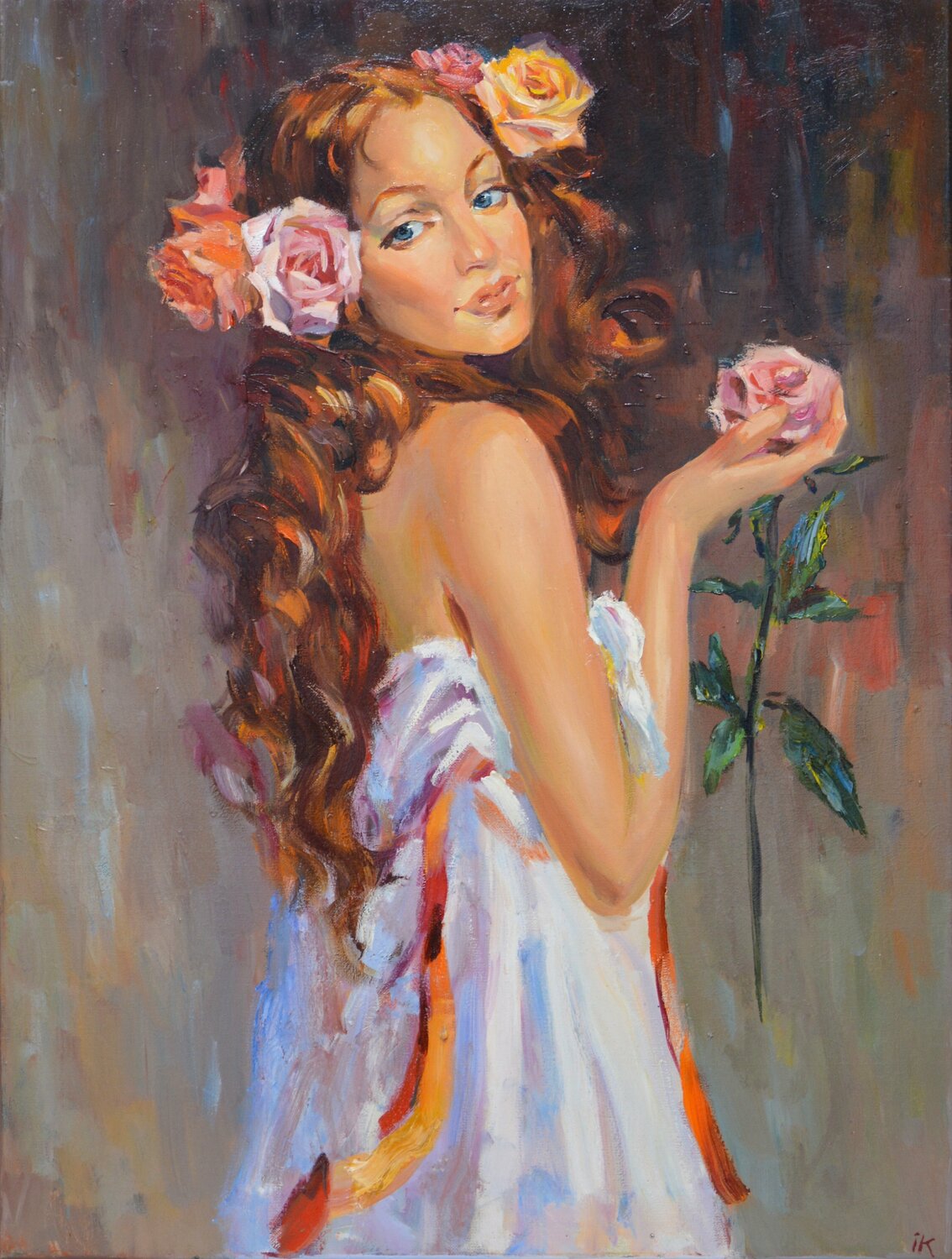 NFTプラットフォーム「HINATA」(2022年1月11日公開)