Magazine
Illustration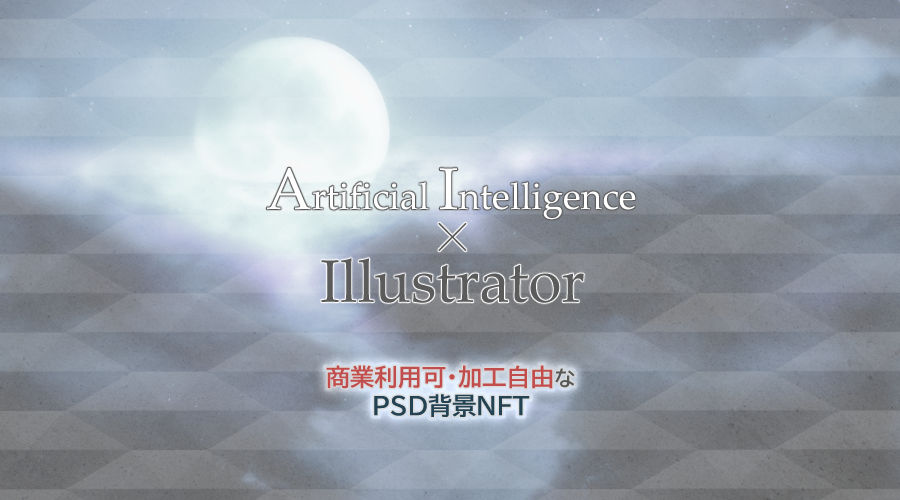 [AI x illustrator] Supporting Japanese content culture with "2.5 dimensions"
 Anime, manga, webtoons, smartphone apps, card games, advertisements, videos, and product packaging.
 In Japanese culture and life, many illustrations are used regardless of the scene without needing to look for them, and it is no exaggeration to say that the number and quality of these illustrations are now known throughout the world as Japanese culture. .
 At first glance, it looks like a spectacular content culture, but did you know that there are many problems lurking in the shadows?
Problems facing illustration creatives
 Isn't the content culture, where illustrations are often used for various purposes, a joy for creators? Many people think that.
 In fact, there are such aspects, but from the creator's side, you can see a different situation.
 For example, the actual situation is that we are asked for a work volume or quality that is not commensurate with the remuneration, or that we have to complete a delivery schedule that makes it impossible to make it in time even if we stay up all night drawing. Illustrations are commonplace in any kind of content or product, so many clients think that illustrators should be able to create good-looking illustrations easily and quickly. It can also be said that there are harmful effects.
 In addition, there are many creators who receive painful offers with rewarding exploitation and achievements as hostages. Even if they were in a tight state, they said, "He chose me from among many creators and called out to me…" "If I showed disapproval, they would immediately switch to another creator…" It's not unreasonable to place an order.
 Is it possible for content culture to develop sustainably under these circumstances?
 Just as the number of Japanese animators has decreased and they have been outsourced overseas, I think the Japanese illustrator industry will eventually shrink.
I want to help creators with "2.5D" AI backgrounds
 As a platform that supports all kinds of creatives, we would like to throw a stone at this issue.
 With this in mind, we, HINATA, have planned a background material NFT project that can be used commercially and can be freely processed by 2.5D illustrator, a fusion unit of AI and creators.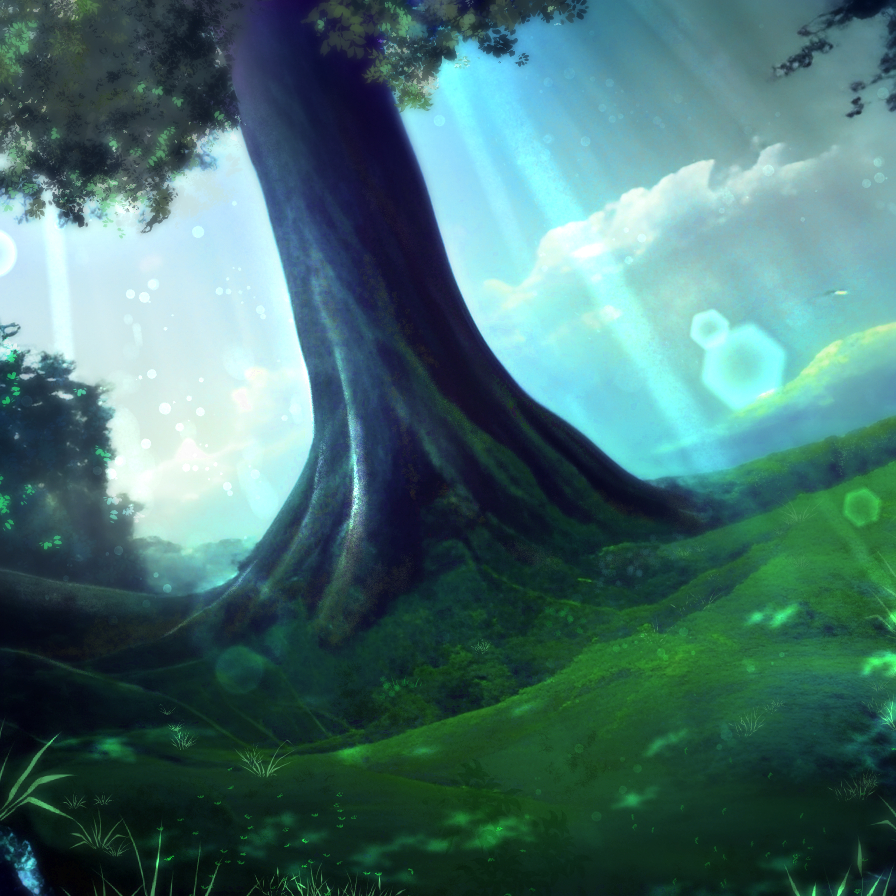 Those who have purchased NFT can download the PSD data, which is the original data of this background illustration, and can acquire and use not only the ownership as NFT but also a wide range of rights from data modification to commercial use.
 Because it is based on AI-generated images, it is possible to color the background of various scenes with as little burden as possible based on various depictions. I think it's a point that you can use it with confidence that it will never overlap with the illustration.
 By allowing creators to use AI backgrounds, we believe that ultimately there is a possibility that creators' man-hours can be greatly reduced.
 For "2.5D Illustrator", please refer to this article.
 Article: [AI x illustrator] Towards a new creative form
"HINATA" will continue to support creative activities!
 The creations that each creator enjoys from the bottom of their hearts are the driving force behind Japan's world-class pop culture and content culture, and that's why they fascinate people.
 Just as the spread of digital drawing and painting tools has caused an explosive increase in the creative activity population, we want to push creative activities to a new stage with a tool called NFT.
 We "HINATA" will continue to support and support creators in various ways using NFT.
---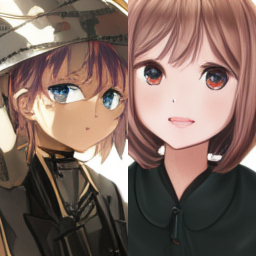 AiHis & AiShe
A new type of "2.5-dimensional" illustrator unit that combines AI and humans.
The profile picture is also made by AI.
AiHis, which mainly draws romantic illustrations (personal stories) such as dinosaurs and concept art, AiShe, who mainly draws on characters, and an illustration generation AI that continues to grow day by day.
By providing the ability that each is good at, we will create a work.
Currently, the first goal is to give a name to AI.
---
NFTプラットフォーム「HINATA」(2022年1月11日公開)