Magazine
Illustration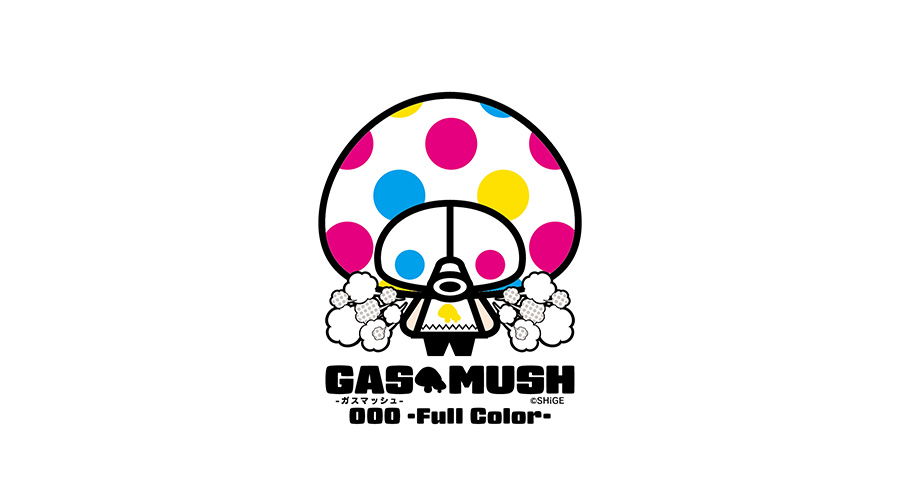 Mr. Shige, a designer who loves bears and horror, debuts as an NFT artist!
Mr. Shige, a popular designer with POP and Hi-color designs, has made his debut as an official creator of HINATA!
Mr. Shige, who became a hot topic in the NFT art of the 30,000 channel registration campaign of Vtuber Rie Momozono of the same office. From pop, cute, colorful illustrations to slightly dark art, we will introduce each work with a wide range of attractive worldviews.
Work introduction
■ Gas mash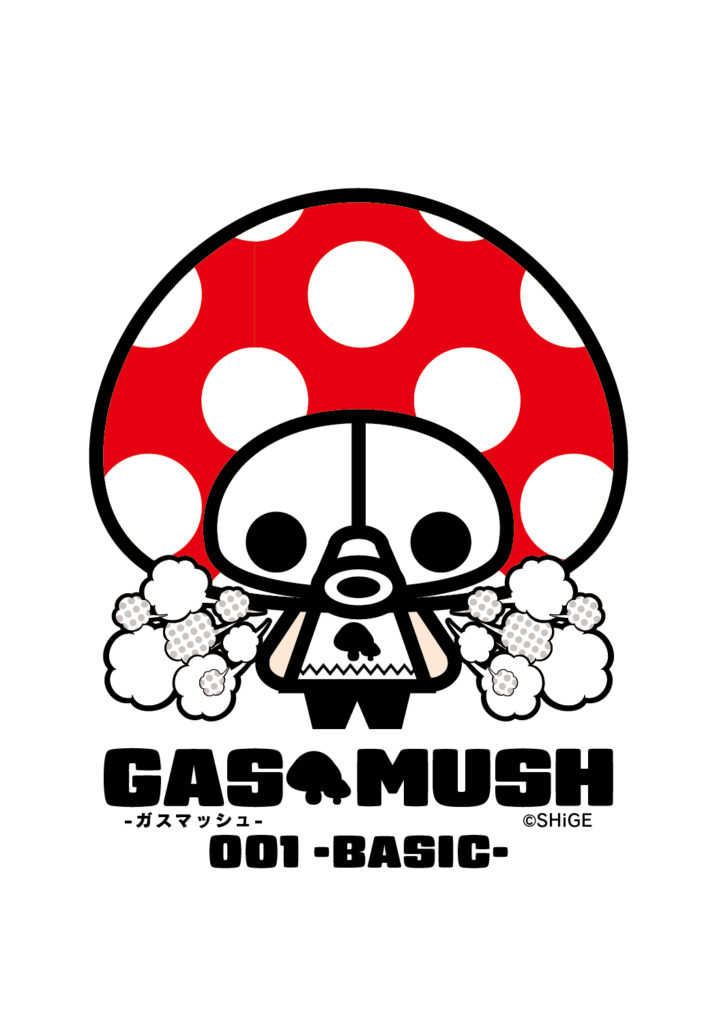 ---
If you hit this mushroom, dust will come out! !
Buff Buff!
---
Mushroom with gas mask, gas mash. It's outrageous to hit such a cute girl!
I'm curious about the face on the other side of the mask.
We also have B series, rock gas smash, and even an astronaut version!
■ Ice Cream Aliens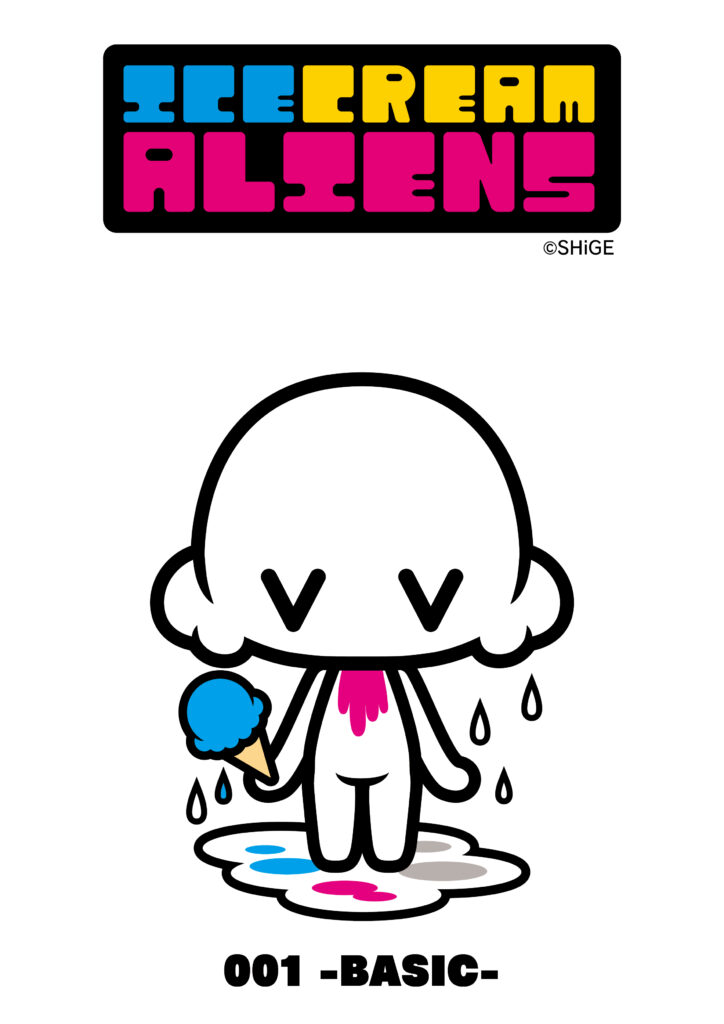 ---
An ice-shaped alien that came from a distant space planet "Planet Ice" to invade the earth. He has been confirmed to have many flavor species.
Although he came to invade in high spirits, it doesn't seem to go well at all due to his timid personality. Weak against heat. melt.
That's all for now.
---
A cute alien that makes you want to cooperate with the earth invasion!
There are a wide variety of flavors, from fun high-color colors to flag ver and bowling ver!
You will want to collect it!
■ Fly ice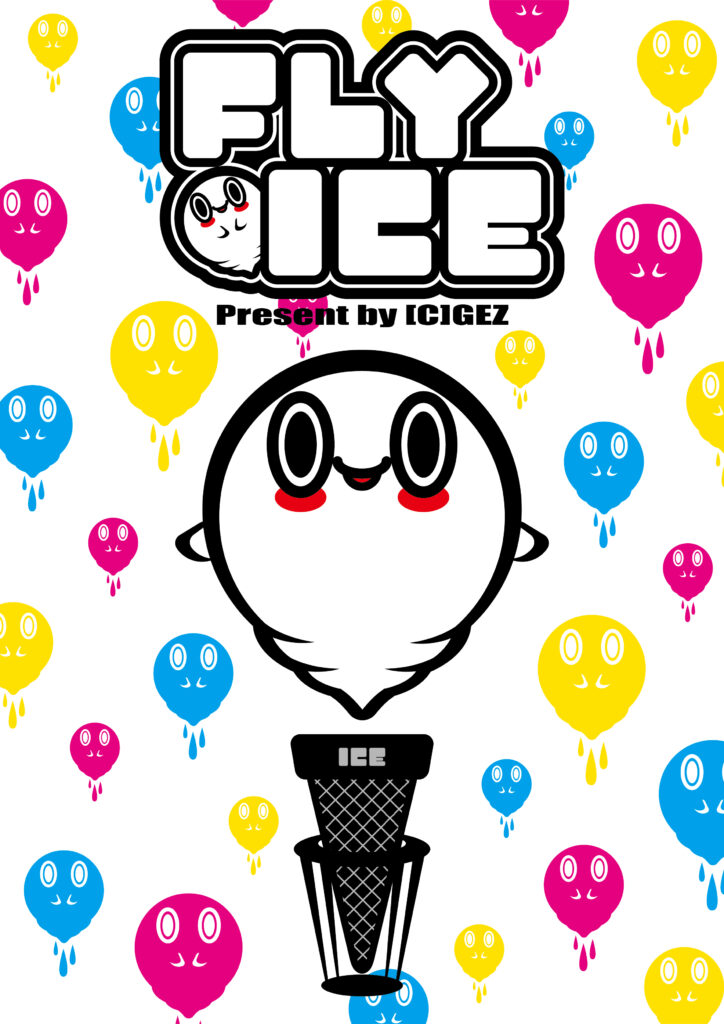 ---
Ice-chan escaped from the boring days in the cone.
Come on! Let's jump out into the world of freedom!
Touch the Sky!
---
Ghost? Kemuri? No, it's ice cream!
If the taiyaki is the sea, the ice cream is the sky! To the sky of the city, to the sky of the snowy forest, and to the fashionable and punk sky (!?), cut out a fluffy and pleasant adventure.
You will be healed by a fluffy smile!
■UNDER BEAR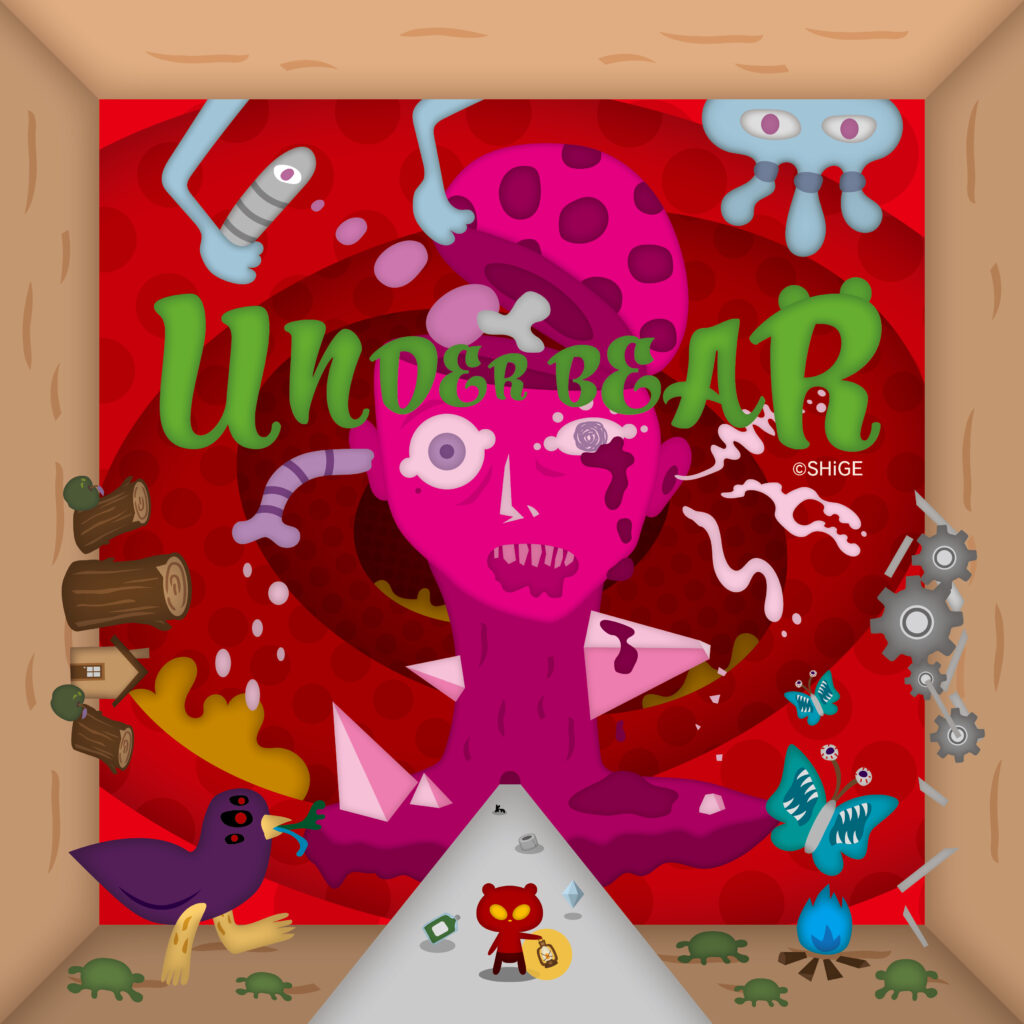 ---
In order to regain his lost memories, Bart the bear sets foot into the terrifying underworld… What is the shocking truth that awaits there…!? ?
It's time to grab a lantern!
---
The UNDER BEAR series is pop but dark, horror but cute.
This is a series of stories, so pay attention to the world view through the work!
■ Silkworm silkworm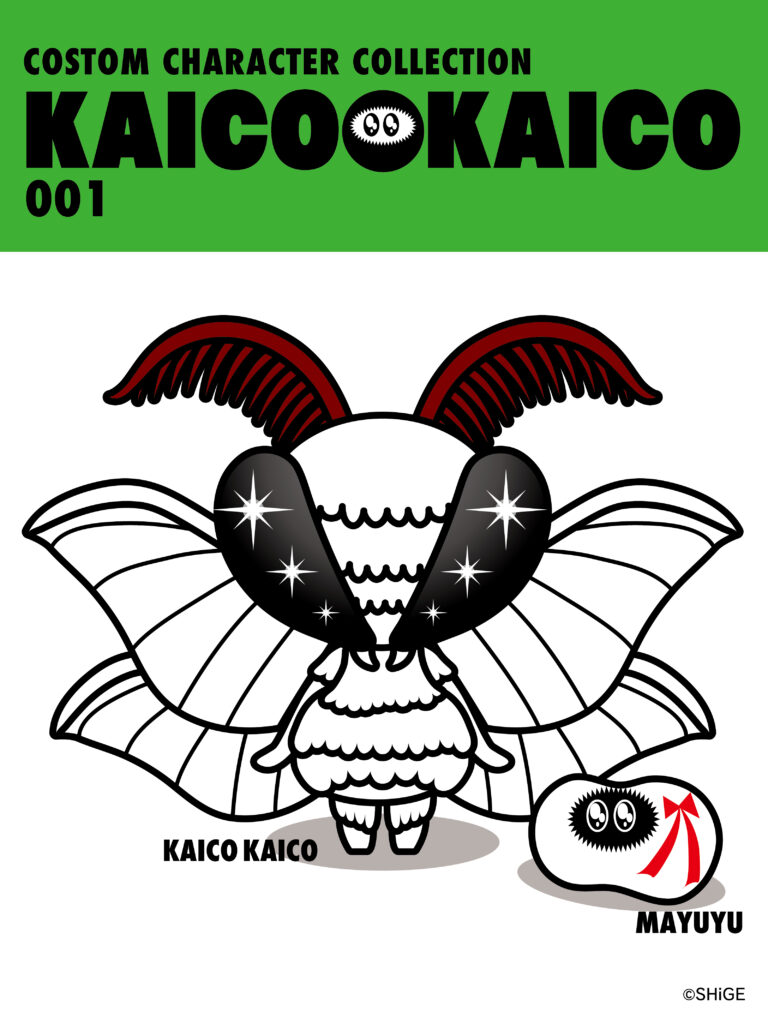 ---
Kaiko Kaiko and Mayuyu are friends who like fashion.
Kaiko Kaiko loves doing fashion shows with the clothes she designs. Mayuyu is basically sleeping.
---
This series allows you to enjoy the fashion show of two people with cute sparkling eyes. Pop patterns and colors are sure to cheer you up!
Enjoy various silkworms, from vivid colors to chic colors!
There are still many more works to come, so please stay tuned! !
We will give you a free NFT to commemorate your debut!
In commemoration of debuting as an NFT artist at HINATA this time, we will present free limited NFT art to 100 people. You can get the serial number 000 of the work series [Gas Mash] colored with Shige's representative colors for free, so please take this opportunity to touch NFT art.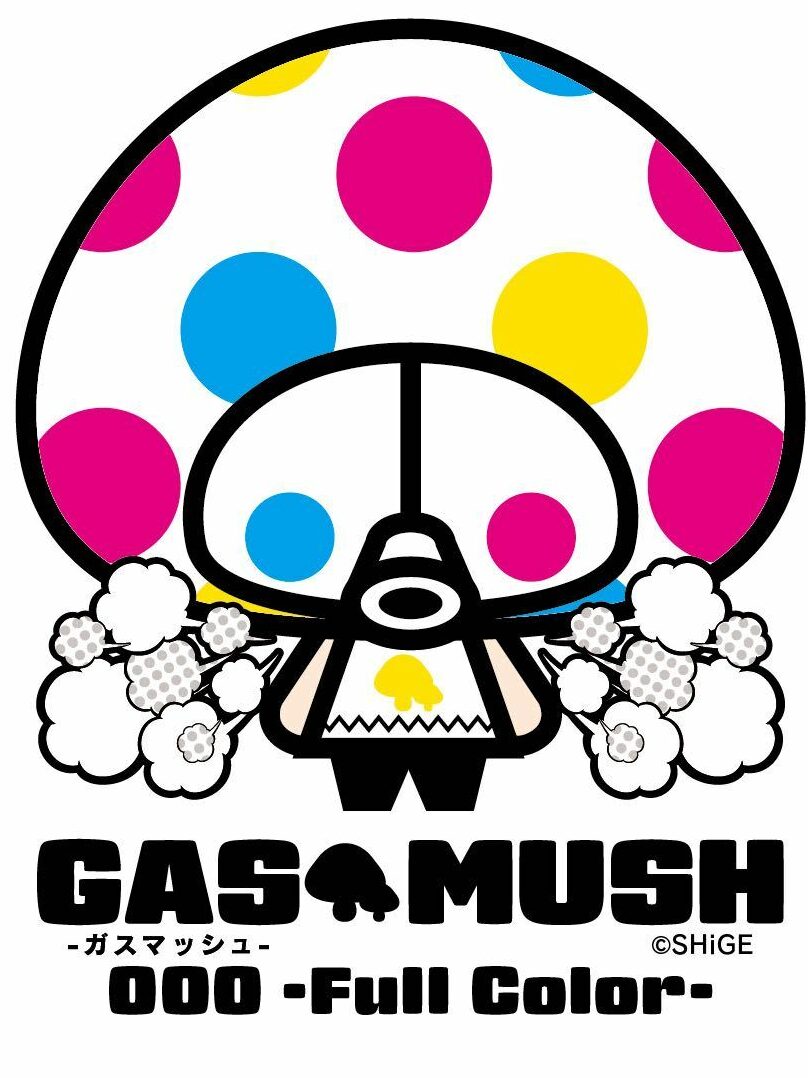 Title: GAS MUSH 000 -Full Color-
Issued number: 100
Campaign URL: https://hinata-nft.com/campaigns/cl7a7lzv6332271sf2k89d7hci6
---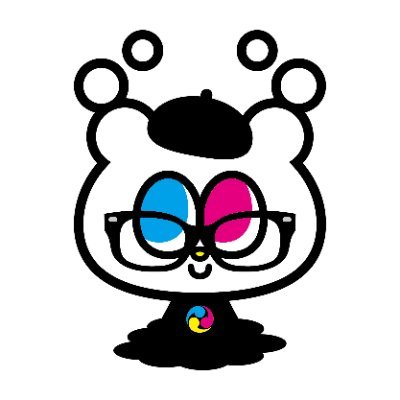 Shige
A designer who loves bears, horror and kawaii
Designer lecturer, mainly graphic and character design.
Published in "Japan Creators 2022".
Recently, I'm addicted to creating VTuber logo material characters.
Responsible for the name logo, background design, and SD characters.
Deliver Hi-color design with POP.
I also draw a little dark art.
---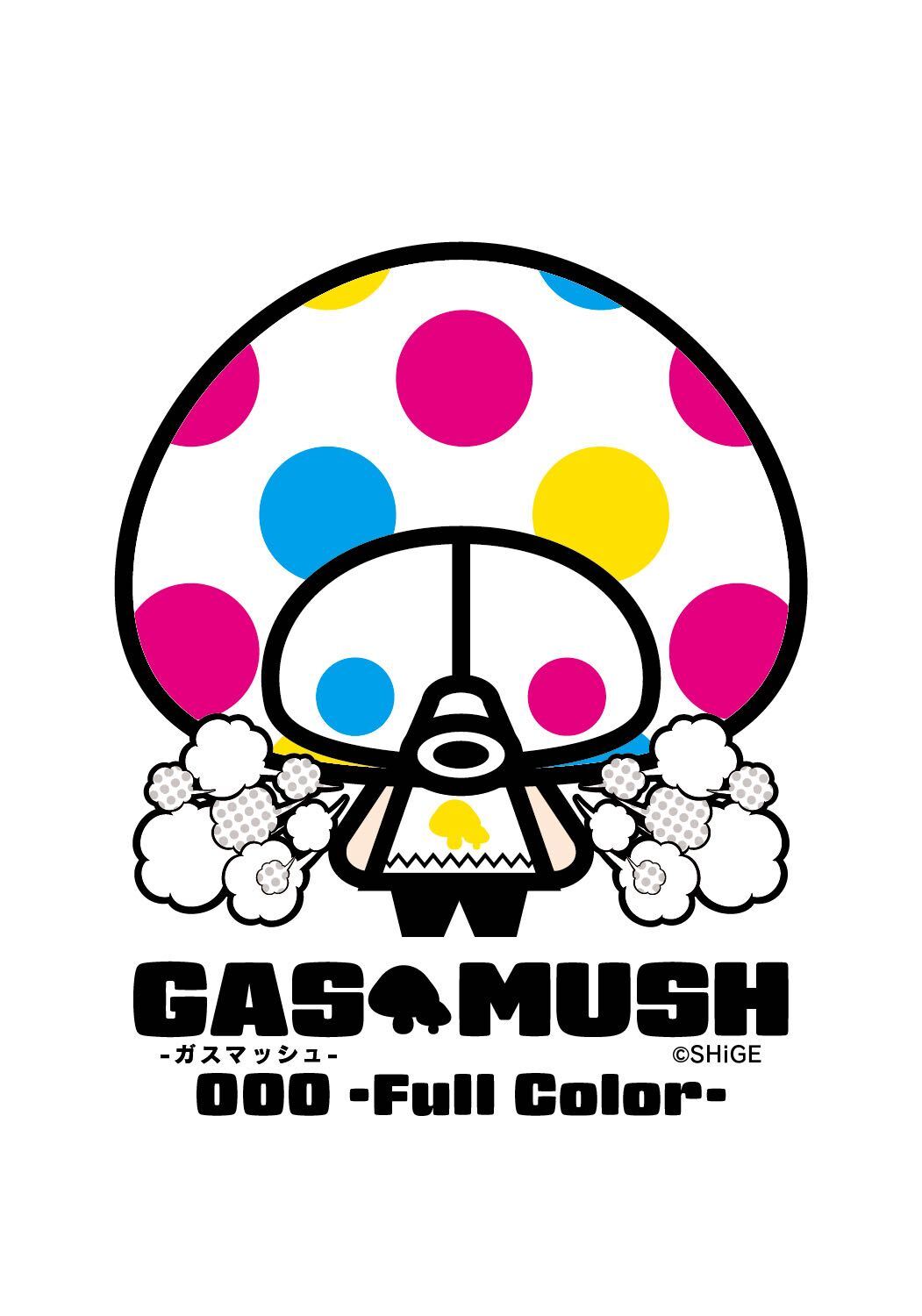 NFTプラットフォーム「HINATA」(2022年1月11日公開)