Magazine
Campaign, Illustration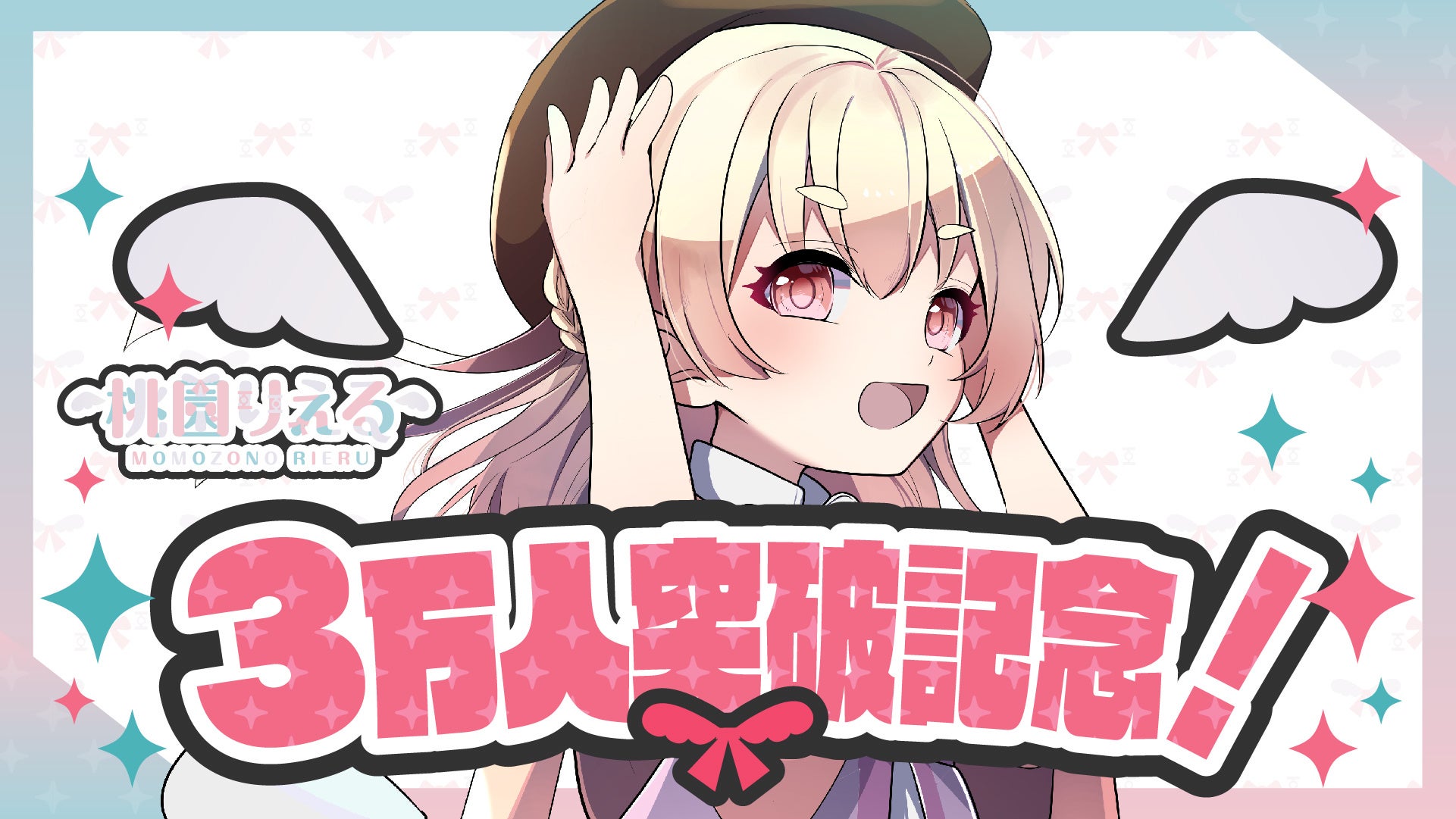 Vtuber Riel Momozono has started selling limited NFT art to commemorate the number of subscribers exceeding 30,000!
"Riel Momozono" channel subscribers over 30,000 commemorative campaign! !
 To commemorate the number of YouTube channel subscribers surpassing 30,000, Vtuber "Riel Momozono" belonging to Nome Productions has started selling NFT distribution campaign & commemorative art at HINATA from August 22nd! !
 …… However, it was so popular that the signed limited art was sold out shortly after the start, and HINATA went down due to the concentration of access during the free distribution campaign. The result shows the explosive popularity of Vtuber "Riel Momozono".
What is Vtuber "Riel Momozono"?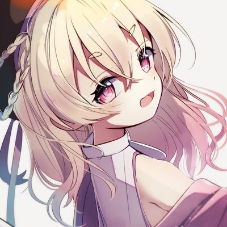 Vtuber belonging to Noname Production.
 Debuted in late December 2021, mainly distributing singing videos and live game videos. Armed with seven colors of voice, on August 7, 2022, eight months after debut, the number of registrants exceeded 10,000. The number of fans has increased with the momentum of the 30,000 person commemoration, and on August 22nd, the number of fans has exceeded 40,000.
 In the Vtuber ranking, it is also in the top of the soaring ranking, and the cumulative number of views is approaching 5 million (as of August 31). 
Youtube / Twitter
HINATA creator page: https://hinata-nft.com/creators/riel
30,000 people commemorative NFT free distribution campaign is flooded with access and the site goes down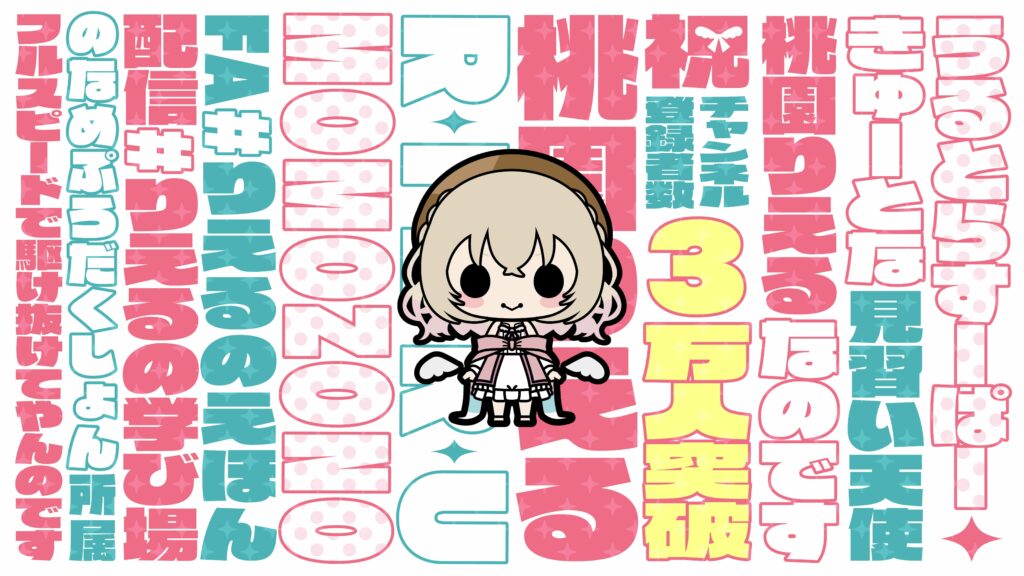 At the end of the 30,000-person commemorative distribution on August 22, we announced and declared the start of a limited NFT free distribution campaign as a thank you to all the fans who always support us. The number of distributions is 333 after exceeding 30,000 people. The competition became fierce, and "HINATA", which had a jump in the number of accesses, was temporarily down.
 For "HINATA", of course, it is an embarrassing episode that has caused trouble to users, but at the same time, it is also an event where you can feel the heat and momentum of the Vtuber neighborhood, and the popularity of "Riel Momozono". I think it was also an event that proved the high degree of attention.
 Video distributors are, of course, creators, but Vtubers in particular are the culmination of a combination of various creatives. If so, it may be that the impression given to the audience is also greater.
 Providing a better environment is part of our support! Therefore, we will continue to do our best to respond to the diverse development of NFT x creative through server enhancements and system optimization!
Started selling NFT limited items
 As already introduced, Riel Momozono's limited illustration normal ver and signed ver are now on sale!
 Each illustration was drawn by Mr. Shige, an illustrator belonging to Noname Productions, who is the same as Riel Momozono. Also pay attention to the limited illustrations created by him, which colors the activities of Vtubers with a pop and cute world view!
[Normal ver.]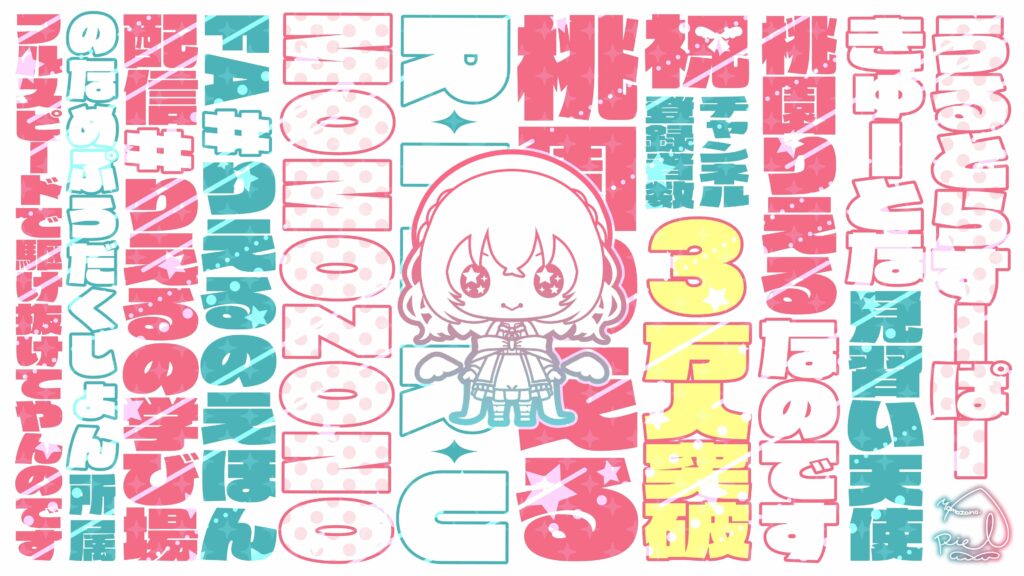 Type: 2 types
Number of issues: 333 sheets (per type)
Price: 3,333 yen (per sheet)
Work URL ①: https://hinata-nft.com/works/ultra-riel
Work URL ②: https://hinata- nft.com/works/hyper-riel
[Signed ver.]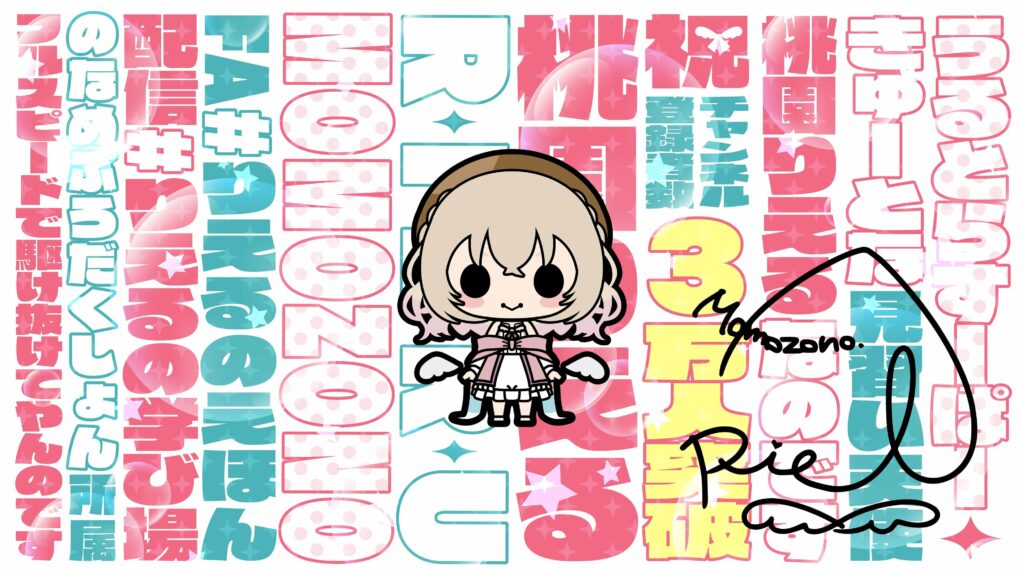 Type: 3 types Quantity
issued: 1 (per type)
Price: 33,333 yen (per 1 ) Privilege: At 3:33
on March 3rd every year, this NFT holder will receive a small gift
*However, Riel Momozono As long as the activity continues
Work URL ①: https://hinata-nft.com/works/miracle-riel 
Work URL ②: https://hinata-nft.com/works/deluxe-riel 
Work URL ③: https://hinata- nft.com/works/ultimate-riel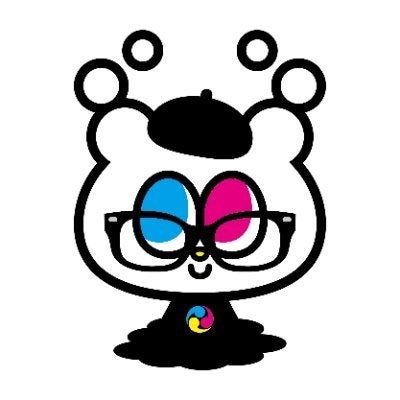 Illustrator: A designer and instructor who loves
Shigeshigekuma and horror. Mainly graphic and character design. Published in "Japan Creators 2022".
At HINATA, works by Shige are also on sale.
Please also pay attention to colorful works that are pop cute and include elements of horror and surreal.
Twitter
HINATA creator page: https://hinata-nft.com/creators/shige
About Noname Production

"Noname Production" is a production that belongs to a wide variety of virtual talents who make use of their individuality, including VTubers. It is an up-and-coming office that supports talents by working together with staff and creators.
Noname Product
Official HP / Official Twitter / Official Store
HINATA: https://hinata-nft.com/sponsors/works/cl74nqij2638828l2k0xfebzuq
---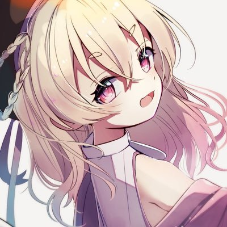 Riel Momozono
please be quiet!
I'm Rie Momozono, an apprentice angel who belongs to Name Production of 🕊,
Come study with me about the human world 🍑💫
Noname Production for inquiries
https://nonamepro.mystrikingly.com/
Click here for the letter 💌↓
〒153-0044
2-6-12 Ohashi, Meguro-ku, Tokyo To Sato Flats 001
Noname Production Presenter, Riel Momozono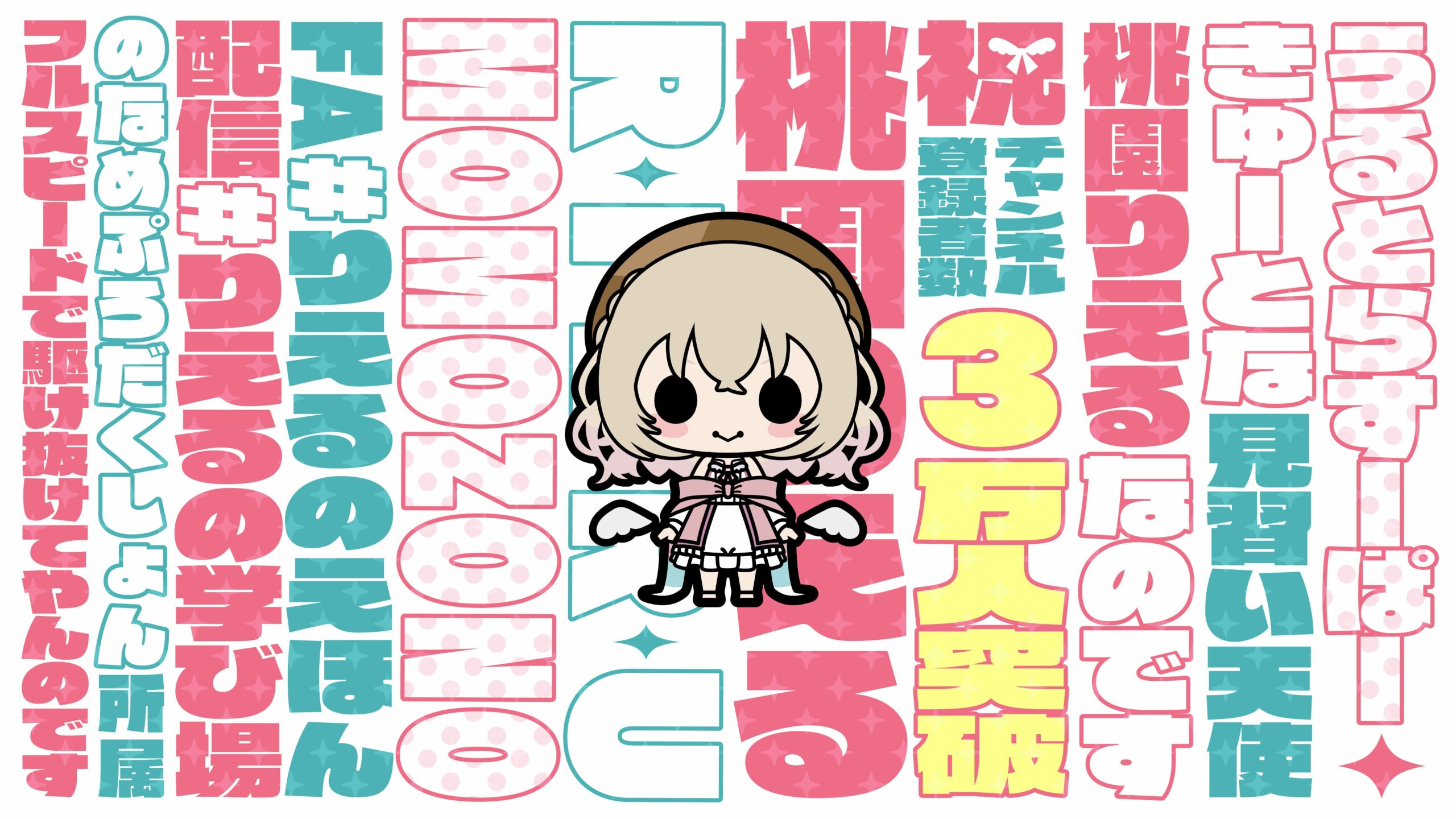 NFTプラットフォーム「HINATA」(2022年1月11日公開)