Magazine
Donation, Food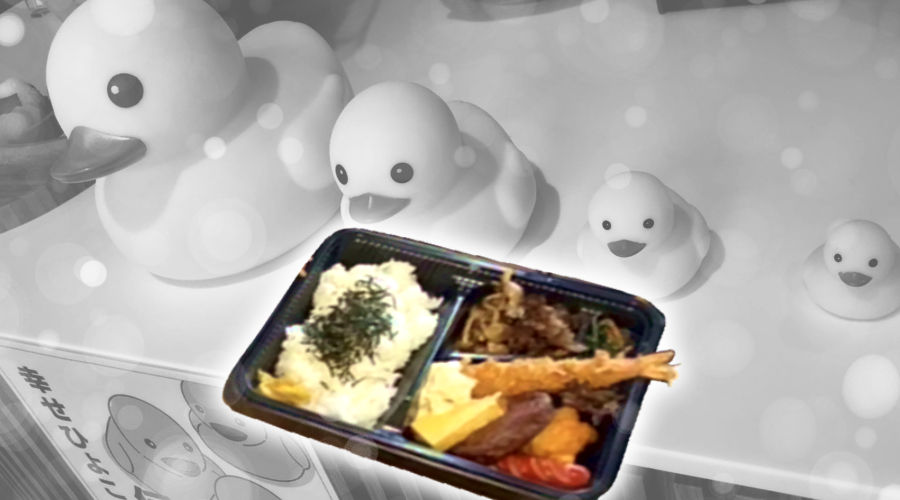 [SDGs x NFT] HINATA supports SDGs activities using NFT!
 "Omusubi & Ichiju Sansai Cafe Musubi" is located in Takarazuka City, Hyogo Prefecture.
 Along with regular cafe operations, we have opened a children's cafeteria as an SDGs initiative to eliminate poverty. Supported.
What is "Musubi"'s unique initiative, Happy Chick Fundraising?
 "Musubi" has introduced a unique donation system called "Happy Hiyoko".
 Happy chicks are sold at the price of one meal at the children's cafeteria, and when someone purchases a happy chick, chick dolls will be stocked at the store. And when children come to the store, they can consume the "happy chicks purchased by someone" that are already lined up in the store and eat the kids plate for free. (*Please check the store rules when using)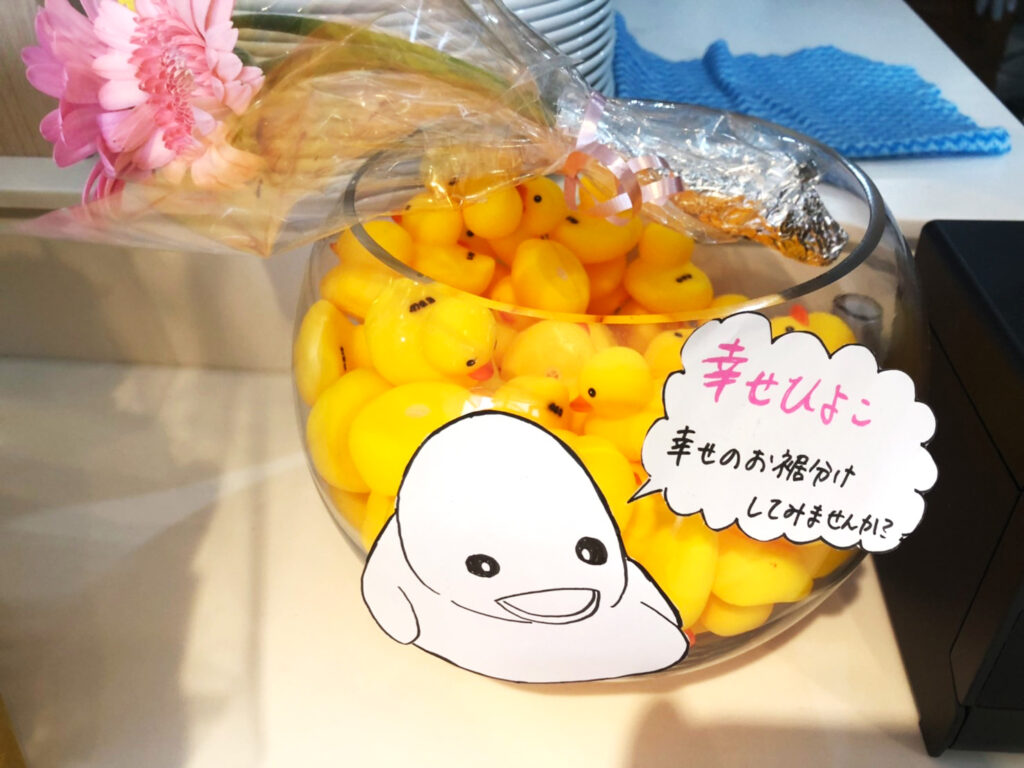 The chick is proof that someone has already paid for the meal for the children (donated it), and it is also proof of the community's wish that all children have a happy meal.
 Having donations visible in the form of chicks has several benefits.
 Donors can easily get a real sense of how their donations will change the shape of their donations and increase the number of happy chicks in stores. And by seeing so many chicks in their eyes, the children feel that "someone is paying for them," and feel gratitude to the local community and a sense of security that they are being watched over.
 In this way, the children who have experienced being loved and protected by the community will surely come to protect the children of the next generation when they grow up.
 In addition to eradicating poverty, this intergenerational virtuous circle is also a commitment to a sustainable future.
 The store has been conducting activities rooted in the community in this way, but this summer they also held a summer festival project with the aim of further revitalizing the community! It is very crowded with many projects that can be enjoyed not only by children but also by adults. It closed with great popularity.

 In particular, the children's free bento, which utilizes the Happy Hiyoko Donation, has become so popular that reservations have been pouring in as soon as the reception started. For that reason, in August, we are reprinting and distributing free lunch boxes every Monday, and it seems that this is still popular.
 The happy chick donations sold at HINATA will also be used as free meals for children. Enriching the familiar lives of all people through NFTs is also the ideal form of digital technology that HINATA is aiming for.
Towards a world where we can support each other around the world through NFT
 In the past, it was common to put cash in a collection box or transfer money to a dedicated account to donate somewhere. It was necessary to go to places with donation boxes, banks, etc., and even with good intentions, it was necessary to take action.
 However, in recent years, it is possible to support "immediately, from anyone, from anywhere", and "a record of the donation is kept, and the purchased item may have asset value", which is an advantage for the donor side. As a result, the form of donation using NFT is attracting attention.
 And while the biggest bottleneck for NFT donations was the cost of gas (the cost of using the blockchain), HINATA, which uses its own blockchain with no gas charges, solves that problem. .
 Donations can be made from anywhere in the world.
 Anyone can solicit donations just by listing NFTs, making it easier to take on new initiatives.
 By spreading initiatives like Musubi to various regions, it is not impossible to ultimately deliver meals to all children and eliminate hungry children. By calling for projects that use NFTs for challenges, we should be able to advance to a better world.
 "HINATA" will continue to support all SDGs activities aiming for a better world in various ways that can be realized as an NFT platform!
---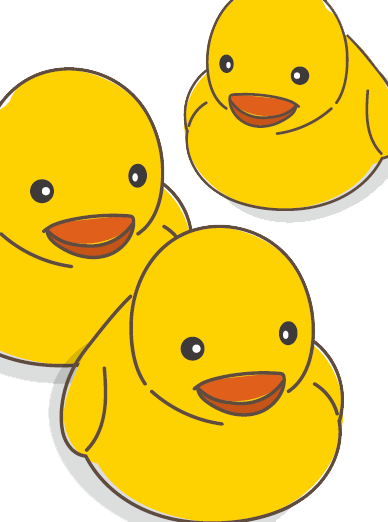 おむすび&一汁三菜カフェ「むすび」
健康的なご飯を楽しめるカフェ&子ども食堂です!
店名のとおり、メニューは「おむすび&一汁三菜」のお料理がメイン。
手作りで栄養バランスの取れたお料理を、地域の方々にお届けしていきます!
お食事をして頂いた売上金の一部とご購入頂いた商品の売上金の一部を
子ども食堂の運営費に充てさせていただいております。
---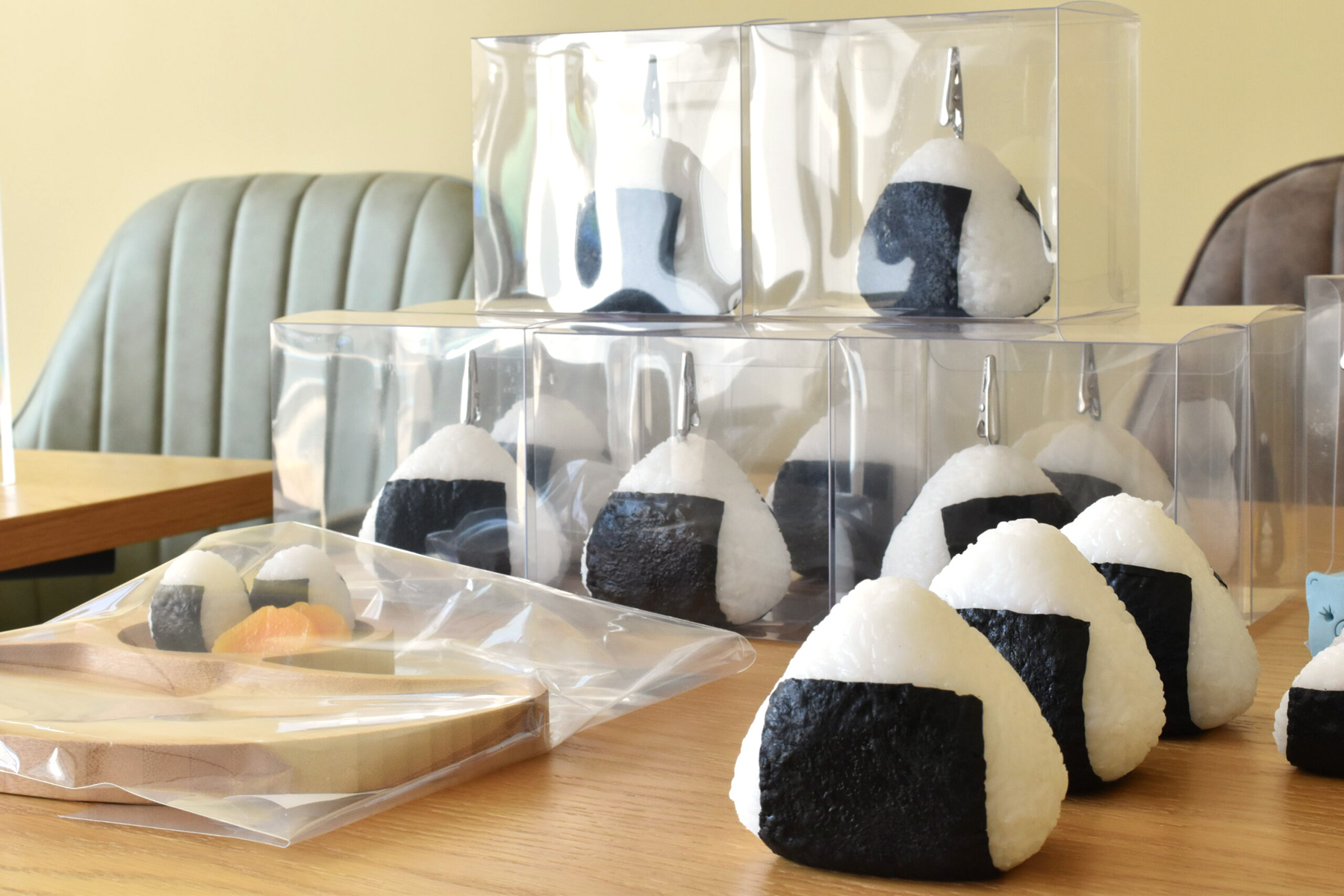 NFTプラットフォーム「HINATA」(2022年1月11日公開)