Magazine
Art, Campaign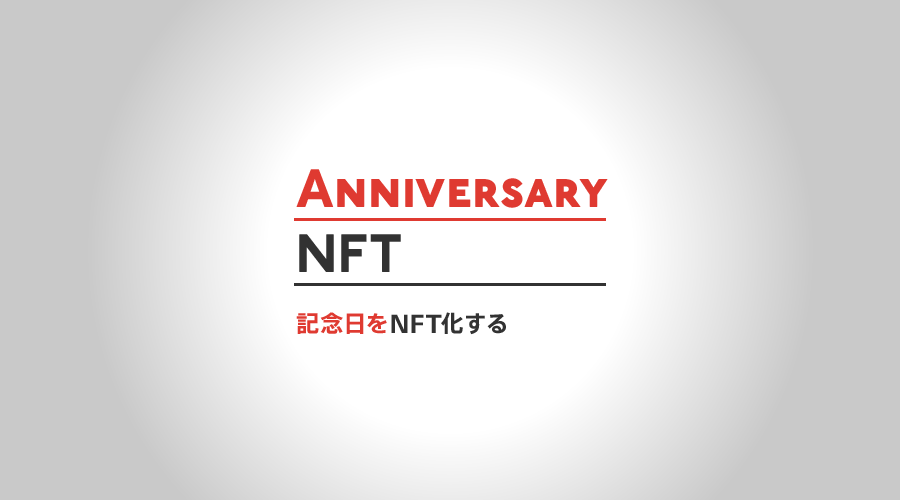 Let's make the anniversary NFT art! Graduation ceremony and wedding photos to commemorative NFT art for free!
An important anniversary to NFT
NFT refers to digital data that has been proven to be unalterable and genuine using blockchain technology. By transforming memorable photos into NFT art, the only one in the world that can only be left at that time, the memories of being together and the bonds of graduation can be touched by anyone even after time passes. It is possible to leave it as digital data that does not fade and does not fade.
In addition, the mechanism of the NFT platform "HINATA" allows you to issue NFTs only to a limited number of people and specific people, and share common memories as NFT art.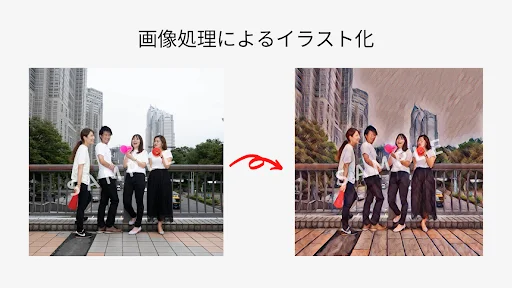 Recruitment period: From March 9, 2022 to April 3, 2022
Target: Everyone who could not make precious memories due to the corona disaster (* 18 years old or older only)
Restriction: Up to 10 tokens per image
[Flow until issuance]
① Send the necessary information from the form below to the HINATA secretariat
https://sgfm.jp/f/5eaef0d10d3ed786727eaa88240f7bc2
② Process the image received by the secretariat into an illustration style and turn it into NFT art
③ From the secretariat You will receive a link for NFT download
④ Share with those who want to share the
link ⑤ Earn NFT from each link.
* The art image itself can also be downloaded
* Registration to the NFT platform "HINATA" is required
What made me start planning
Overcoming the winter of the corona misfortune, the temperature gradually rose in March and I felt the signs of spring.
Under normal circumstances, it would have been a time for students to graduate and move on to the next step with high aspirations despite their anxiety and expectations. However, many young people had to spend several precious years of their youth with the threat of the new coronavirus, and unlike the school life they had envisioned, they were unable to make memories with their friends and felt helpless. Isn't it?
In addition to students and young people, many people who have lost opportunities to share joy with their families and friends, such as weddings and anniversaries, must have felt the same sense of loneliness and resentment. Is it not?
We, HINATA, explored whether we could help create special memories for such people, and came up with this project.
"Making lifelong memories 'special' with the power of digital technology"
With blockchain technology, you can leave the memory data that can only be created at that time as a unique NFT and share it only with family, friends, and important colleagues. Speaking of NFT, many people have a speculative image where digital art is bought and sold at a high price. However, it is originally a technology that has evolved to protect the rights of the owner by securing unique proof of digital data that can be copied. We at HINATA will use that technology to convert precious memories of photos and data from graduation ceremonies, entrance ceremonies, weddings, etc. into NFTs for free and help you share them with a limited number of people.
Through this initiative, we want to make the memories we lost due to COVID-19 even a little more special.
We drew up such a vision and announced this project.
NFTプラットフォーム「HINATA」(2022年1月11日公開)