About HAYASHI HONTEN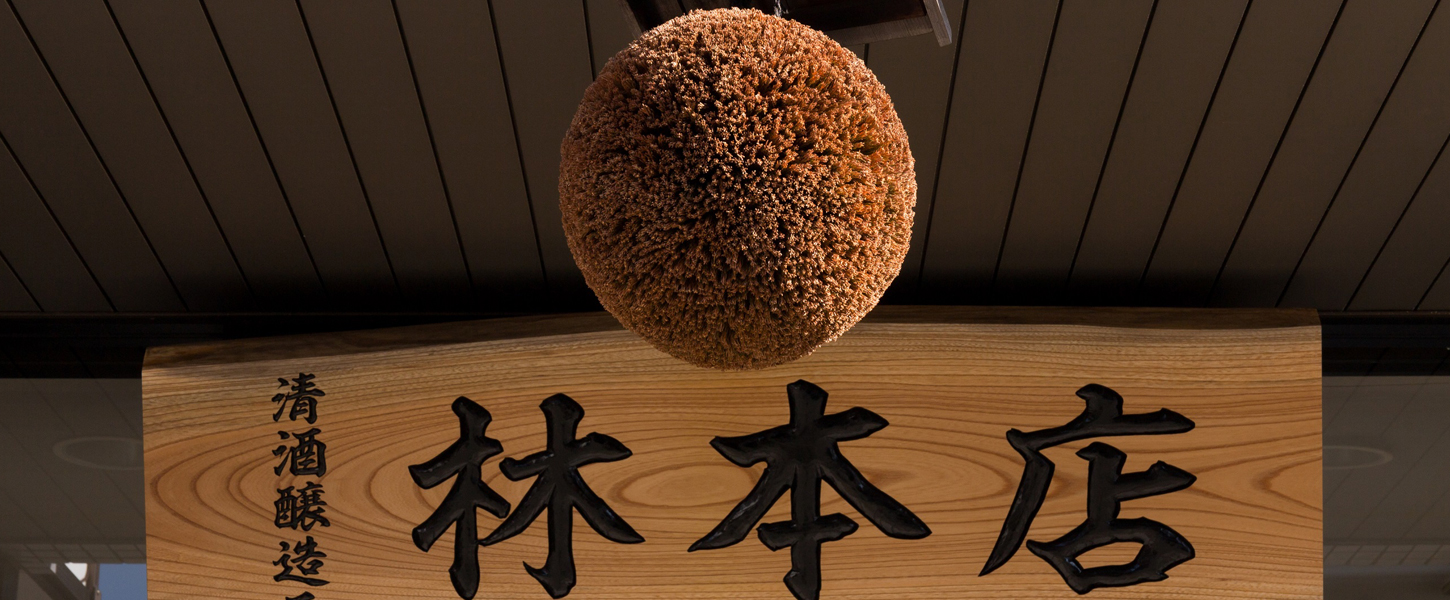 At the Foot of the Japanese Alps, the Village of Clear Streams.
A 100-Year-Old Sake Brewery in Kakamigahara City, Gifu Prefecture
HAYASHI HONTEN is 100 years old. We are a sake brewery that continues to brew natural and pure sake using only the power of microorganisms from rice, water and yeast born in Gifu. Our sake continues to bring a variety of delicious flavors, joy and surprises, happy scenery, and many smiles. Our corporate mission is to brew delicious sake and to create excitement beyond that.

The
"HYAKUJURO" series
is a brand that respects Mr. ICHIKAWA Hyakujuro, a Kabuki actor from Kakamigahara City, Gifu Prefecture, where our sake brewery is located. We offer this series to Japan and around the world with the hope that it will be loved all over the world as "sake that you can enjoy drinking under the cherry blossoms in full bloom" and as a symbol of Japanese culture.
And this time, we learned that the "Hyakujuro Sakura" donated by Mr. ICHIKAWA Hyakujuro was in danger, and not only brewed "HYAKUJURO" sake, but also we strongly felt that we would like to support "Hyakujuro Sakura" in some way.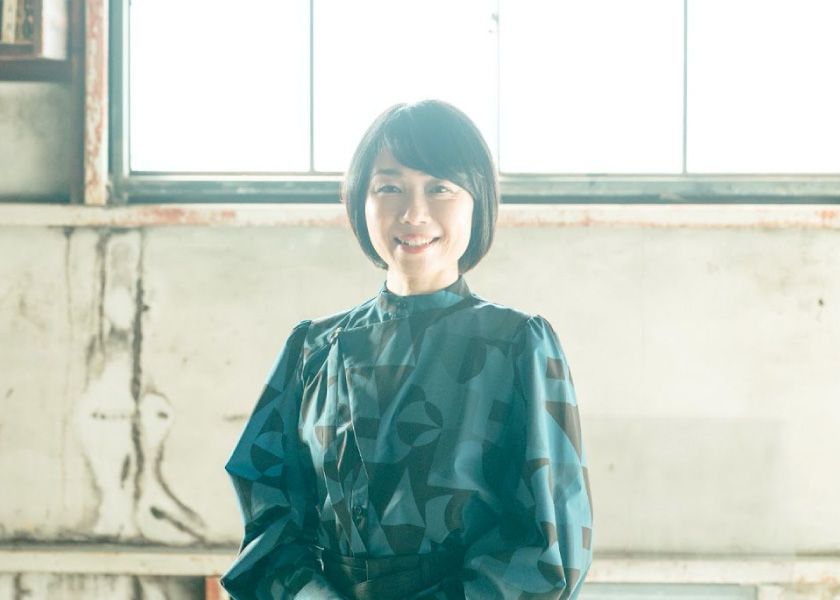 HAYASHI HONTEN Fifth-Generation Owner
HAYASHI Rieko