Magazine
Campaign, Music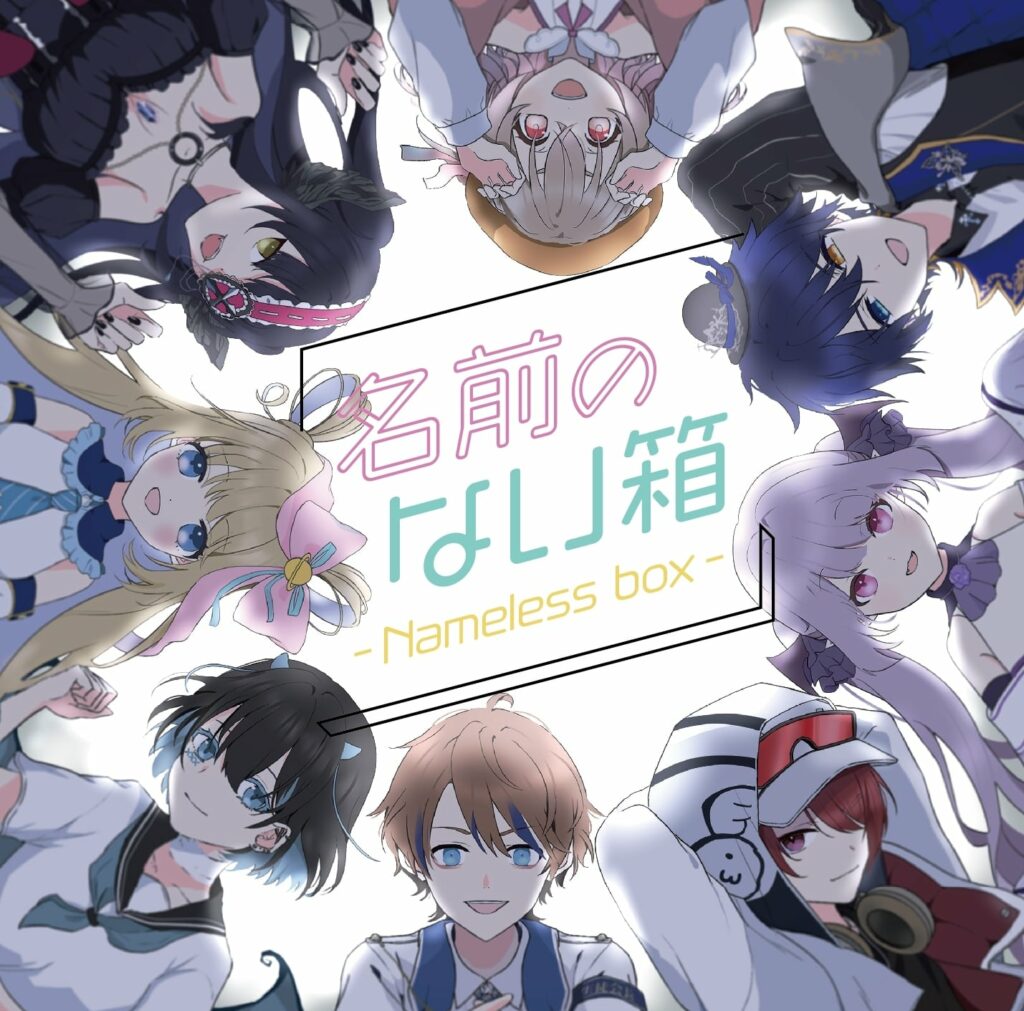 "Noname Production" Mini Album Release Commemorative NFT Issued!
What is VTuber?
A VTuber is a "virtual YouTuber" that appears and distributes videos on YouTube, such as singing, dancing, and talking, as if they were real people.
In the world of virtual space, VTubers who cast off their original appearance and exist in a new form can be said to be a form that anticipates the world that will shift to the future metaverse.
VTuber and HINATA, who are compatible with Metaverse and NFT, plan to carry out various initiatives in the future.
"Noname Production" first mini-album "Nameless Box"
This project is set up by Virtual Liver Production's "Nome Production", which has a wide variety of talents who make full use of their individuality, ahead of the world of the Metaverse.
Led by Kurita Riku, Otonomiya Laala, Karasumon Yuuku, and Akatin, who are active in the Utashita area, the cover mini album "Nameless Box" by all the members of "Noname Production" for the first time. It will be released.
It covers songs including vocaloids that appeal to a wide range of users, both old and new.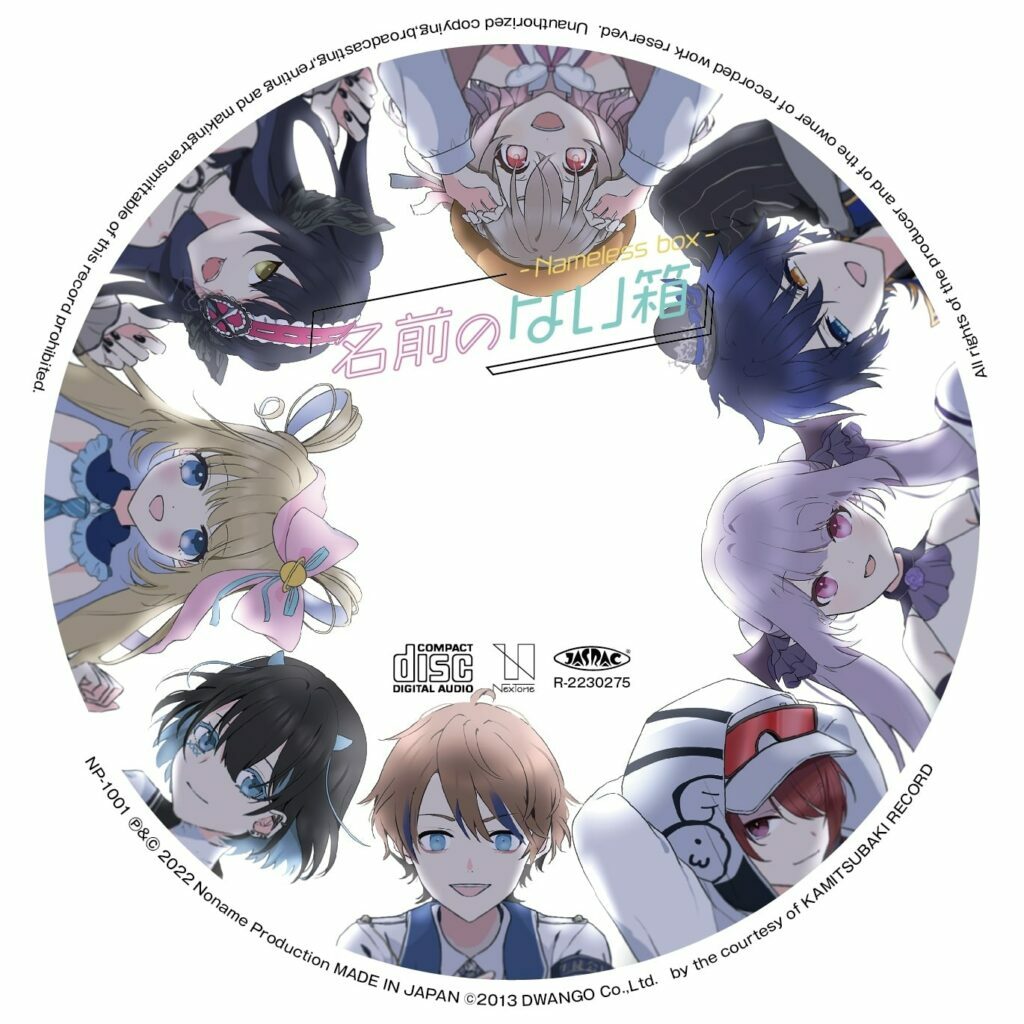 ◆ Scheduled release date: Friday, April 1, 2022
◆ Sales price: 2,300 yen (excluding tax)
◆ Number of recorded songs: 9 songs
◆ Number of sales (* First limited edition): 1,000
◆ Production: Noname Production
official website
Official Twitter
◆ Participating artists
Kurita Riku
Yotsuki Kurona
Otonomiya La-la
Amon Yuuku
Momozono Riel
Yamino Abyss
Umibe Cnano
Aka tin
First purchase privilege Limited NFT
On April 1, 2022, "Noname Product" will be on sale at Creators Market BOOTH!
What is Creators Market BOOTH?
Only for those who have purchased the CD, you can get a limited NFT of one picture with eight Nome Production VTubers drawn.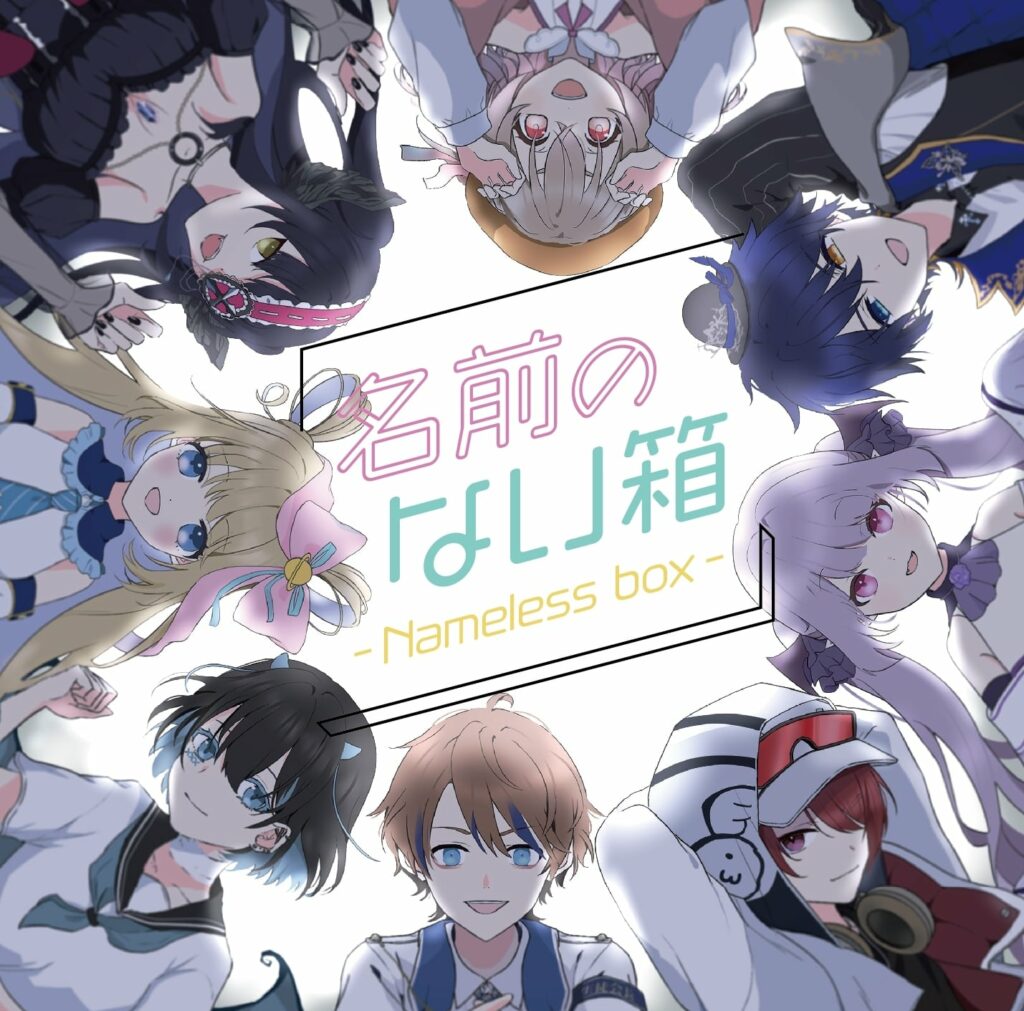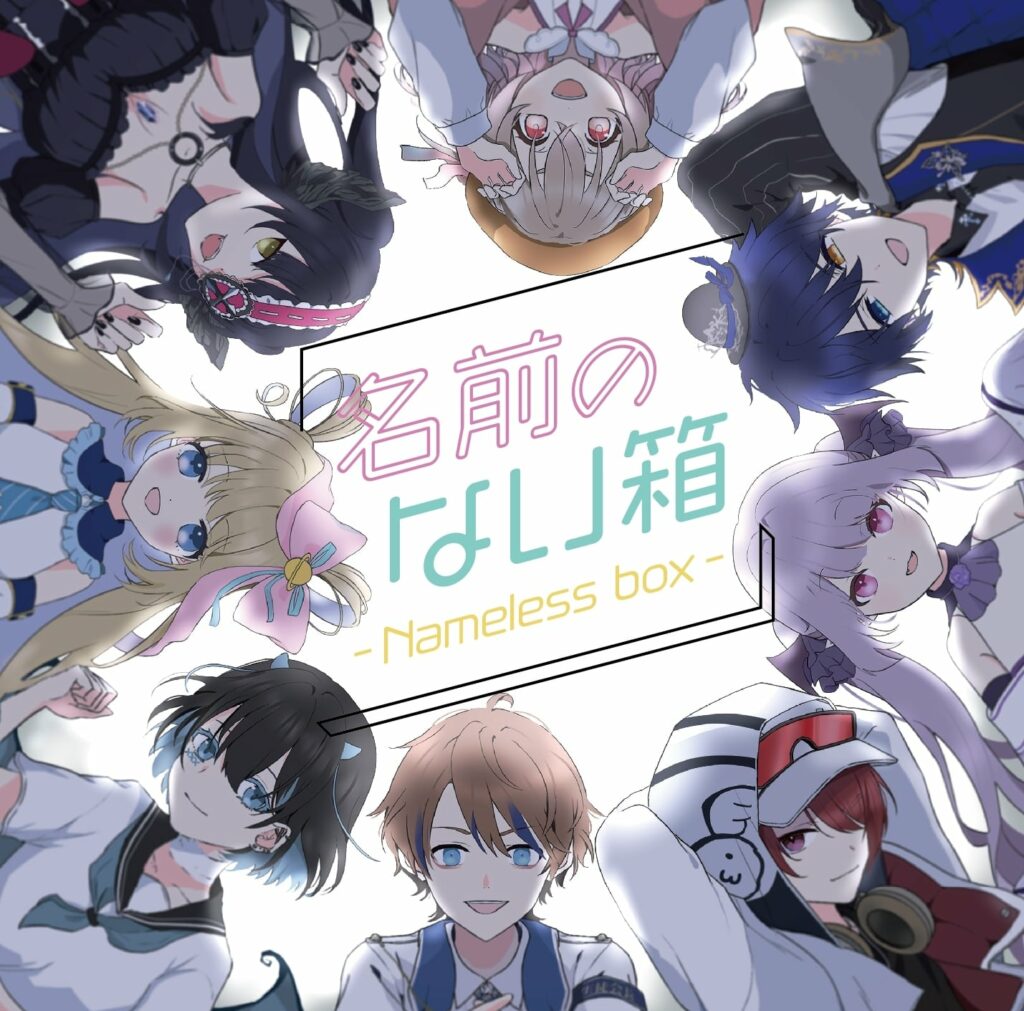 NFTプラットフォーム「HINATA」(2022年1月11日公開)