Magazine
Game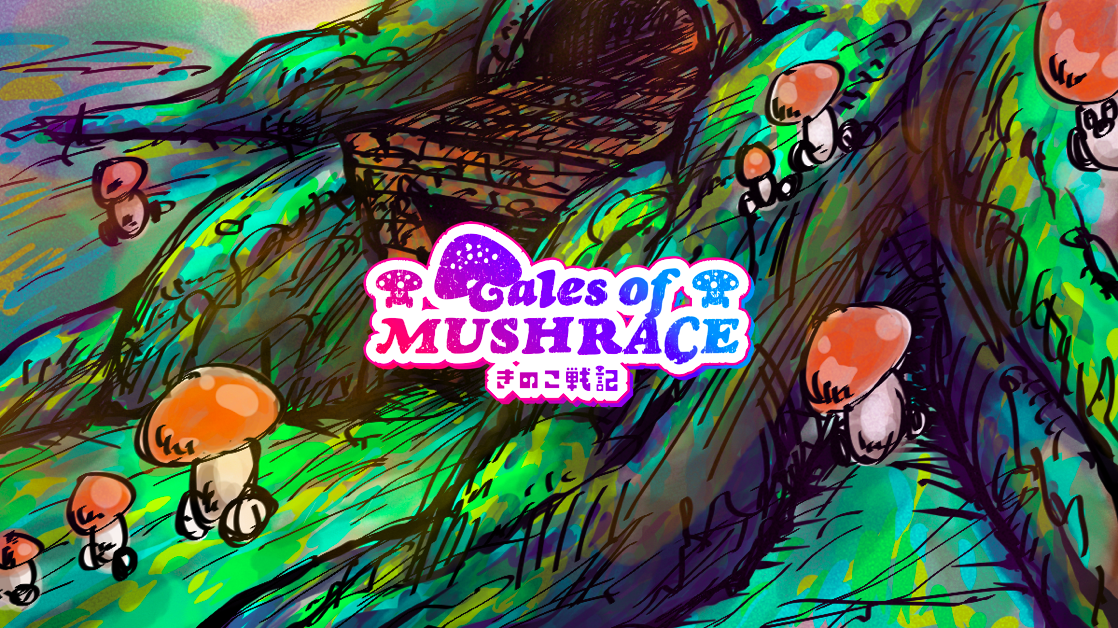 NFT game Tales of MUSHRACE
What is Mash Race?

A world where humans are extinct. In the underground world, mushrooms have developed their own unique evolution and run wild! Why do mushrooms run? What is the secret of the world hidden there!? The opening is here!! It is a completely original work with the theme of "cherishing nature".
Solid story development and various characters
Characters with mushroom motifs have the characteristics of real mushrooms and have real-life abilities and equipment. The story behind the cute characters has a deep setting that is linked to the real world.
The number of species of fungi (including molds, mushrooms, yeasts, slime molds, etc.) on the earth has not yet been fully elucidated, and according to British researchers, it is estimated that about 1.5 million species of fungi inhabit the earth. It is said that. The number of 1.5 million species is the second largest number after insects. Fungi are the second largest group of organisms on Earth.
It is said that there are about 30,000 species of Basidiomycetes and about 32,000 species of Ascomycota, totaling more than 62,000 species, even when limited to mushrooms.
There are so many kinds of interesting mushrooms, but rather than comics, the illustrations themselves are structured so that you can enjoy them more by combining stories and illustrations.
The story is updated daily on the official Twitter .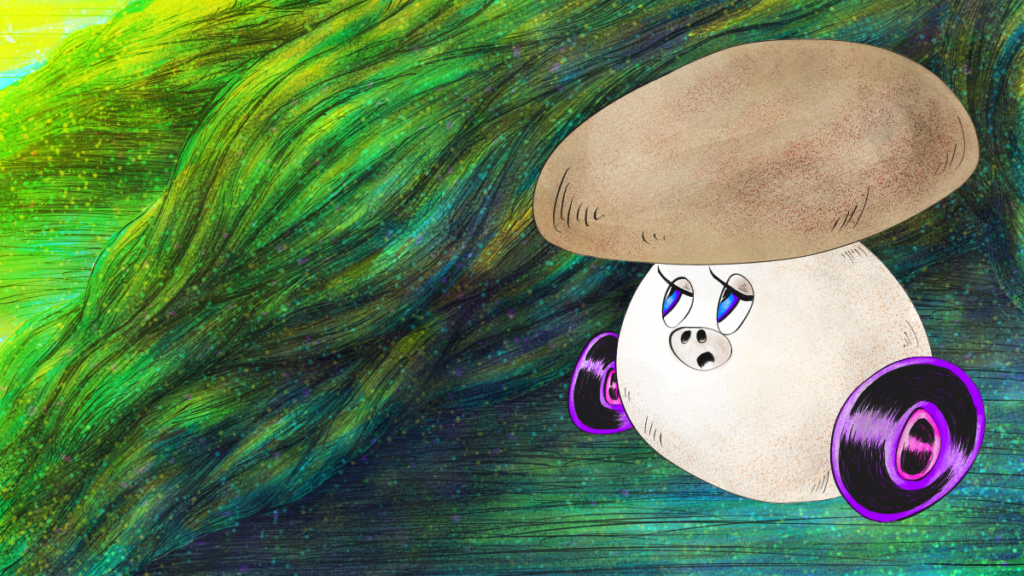 NFT game planning in progress
Have you ever heard the words NFT game or blockchain game? I think the word is still not familiar in Japan.
The world of games is undergoing major changes with the emergence of blockchain technology. By turning game characters and items into NFTs, characters and game items themselves have value as tokens without being tied up in the game, and are beginning to be exchanged on platforms outside the game.
In other words, in-game digital assets are already beginning to transcend the boundaries of games.
"HINATA" will support NFT games and blockchain games from Japan. The first NFT game to be collaborated with "HINATA" is "Mash Race".
"Mash Race" is planning an NFT game so that you can enjoy not only illustrations and stories, but also mushrooms that run. Mushrooms can acquire various abilities by playing card sets. Of course I run.
With the NFT game X marketplace "HINATA", you can not only get various NFTs while playing the game, but also propose a new way of playing that allows you to interact outside the game.
It is planned to be a racing game that can be easily played on mobile and has NFT elements.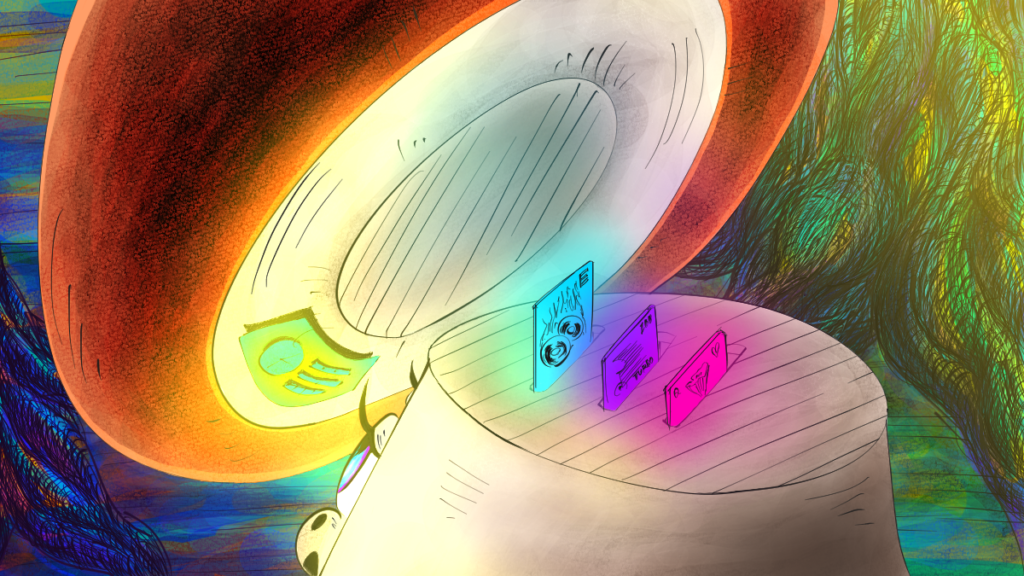 Also, since NFT is about pixel art, we also prepared pixel art as an entrance to NFT. In the first advance campaign, character dot pictures were distributed free of charge. We plan to hold regular campaigns in the future, so please check the official Twitter!
In addition to pixel art, various NFTs such as part of the story, original character drawings, 3D data, etc. will be distributed in advance as a campaign before the NFT game is released, so don't miss it! *Distribution contents and timing are subject to change at any time.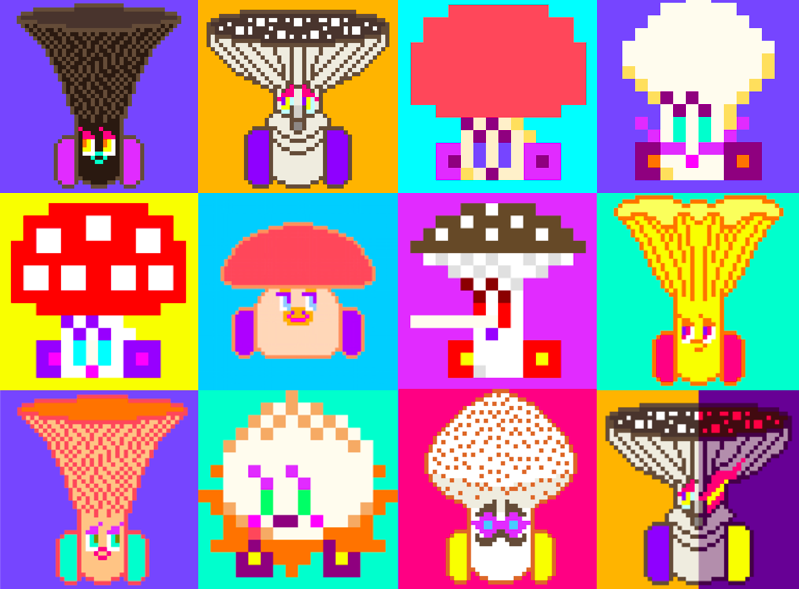 Each character not only reflects the characteristics of real mushrooms, but also has a wide variety of settings such as unique abilities that match the storyline.
In line with the development of the story, we plan to widely disseminate not only illustrations but also GIFs and 3D designs, as well as realistic figures and wood carvings. I aim to create works that embody the fact that there is more than one form of art.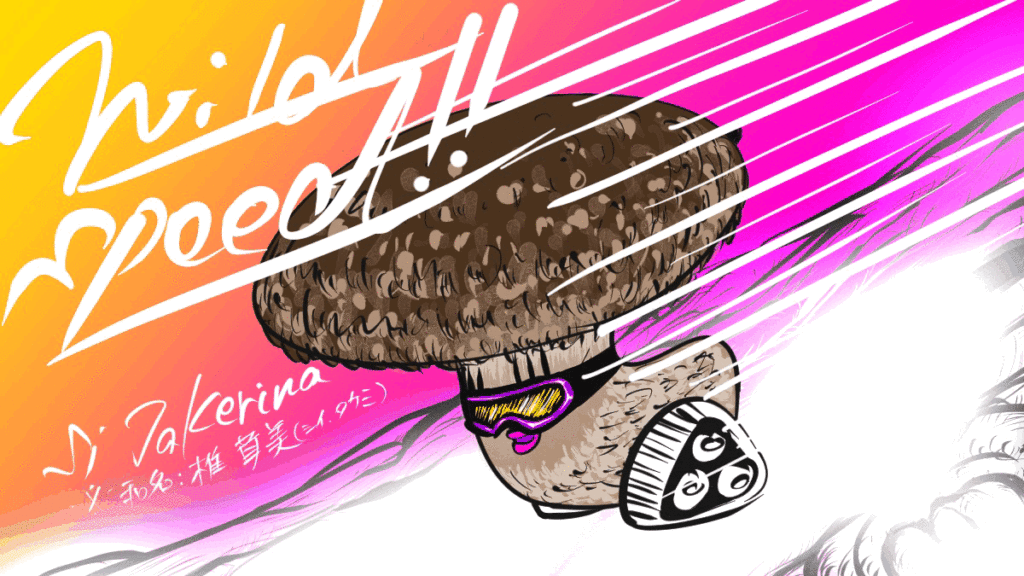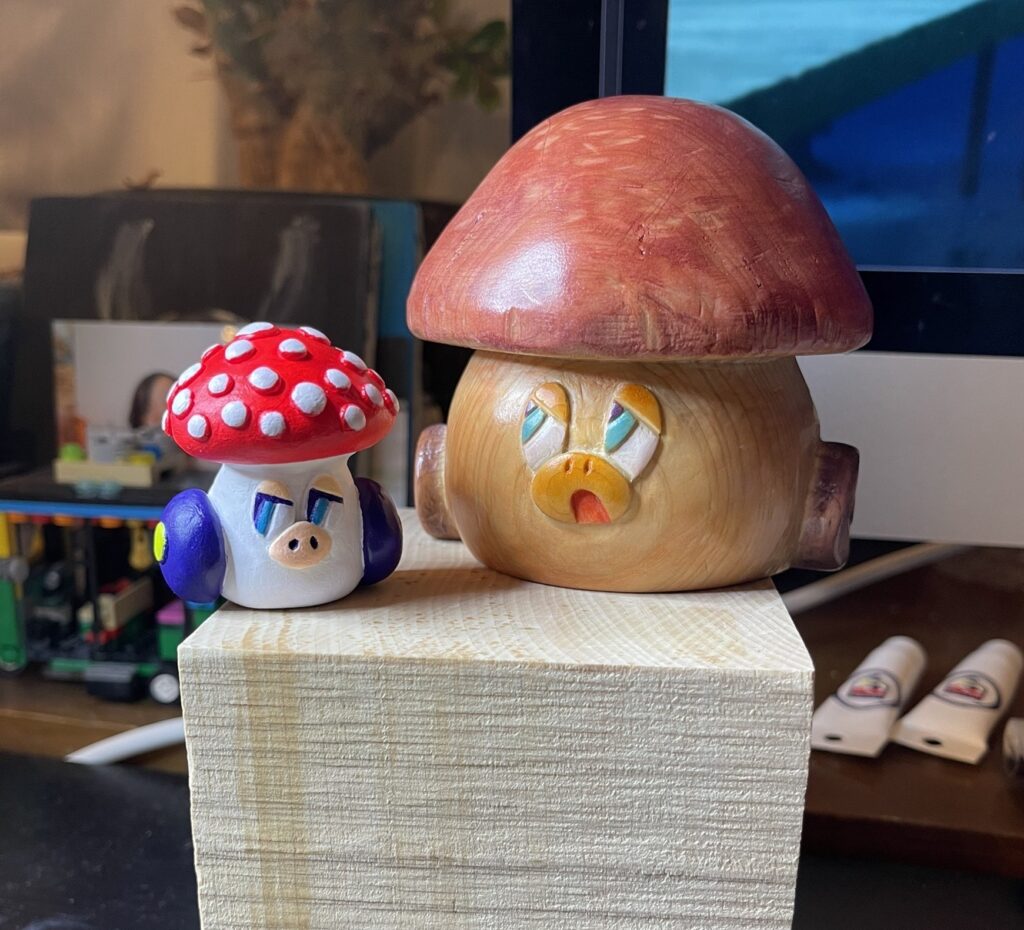 We will update various media mixes and information about NFT games from time to time, so please look forward to it!!

NFTプラットフォーム「HINATA」(2022年1月11日公開)