Magazine
Membership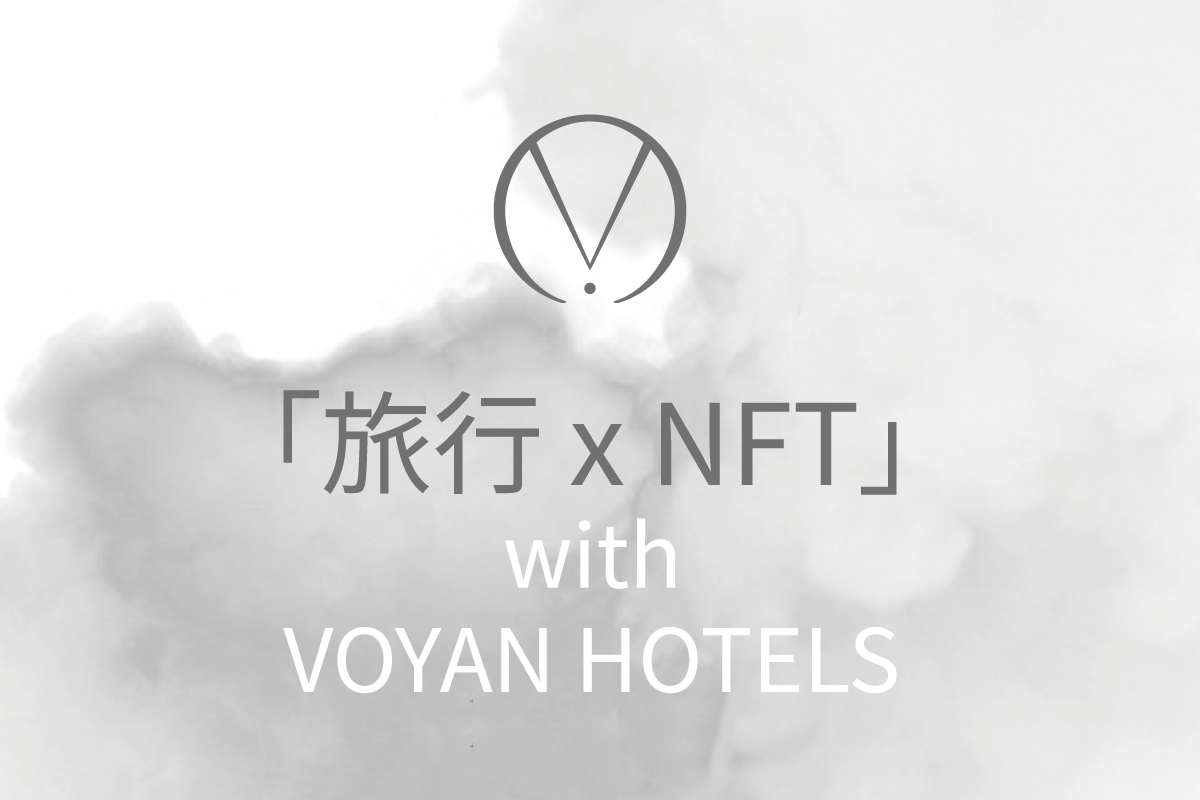 VOYAN HOTELS Limited NFT Membership Usage Guide with Benefits
 VOYAN Resort Mt. Fuji Nakako / Tsukikoso, which is developing a novel campaign of travel x NFT, offers rooms where you can enjoy Japan's world heritage, Mt. is the perfect resort hotel for summer trips.
 Here, we will specifically introduce how to use this NFT membership, its appeal, and precautions.
3 easy steps to use!
1. Purchasing an NFT membership with benefits
 First, log in to "HINATA" and purchase the VOYAN HOTELS limited NFT membership " Gray ver. " or " White ver. ".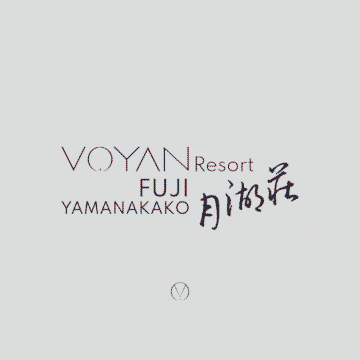 2. Book by email or phone
 Once you have decided on the date of your stay at VOYAN Resort Mt.Fuji Chuko/Gekkoso, please contact VOYAN HOTELS by email or phone to make a reservation. A dedicated concierge at VOYAN HOTELS will take care of you.
Email: Official website email form
Phone: 0555-25-7036
 When making a reservation, it is necessary to inform us that you will use the NFT membership and the NFT serial number. The serial number is listed at the bottom of the purchased NFT thumbnail in HINATA's MY COLLECTION , so please check it before contacting us.
 Please note that even if you made a reservation through an OTA (Online Travel Agent), you will need to contact us separately.
 Please note that you may not be able to use the NFT member benefit if you do not declare it at the time of reservation.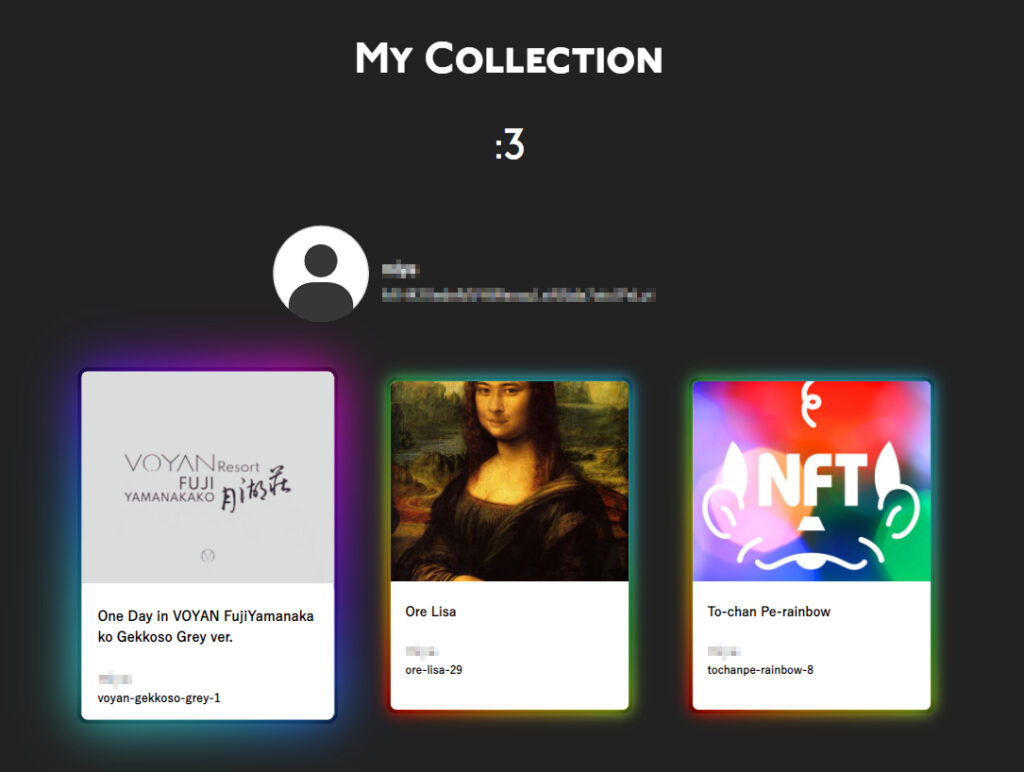 3. No waiting time check-in with NFT membership
 On the day of use, please log in to your HINATA account when checking in and present the purchased NFT art at the front desk. For confirmation, you may be asked for your identification documents (license, insurance card, etc.), so please present them as well.
 If you make a reservation through OTA, the regular room rate will be charged, so the discount for each benefit ② will be refunded at check-in.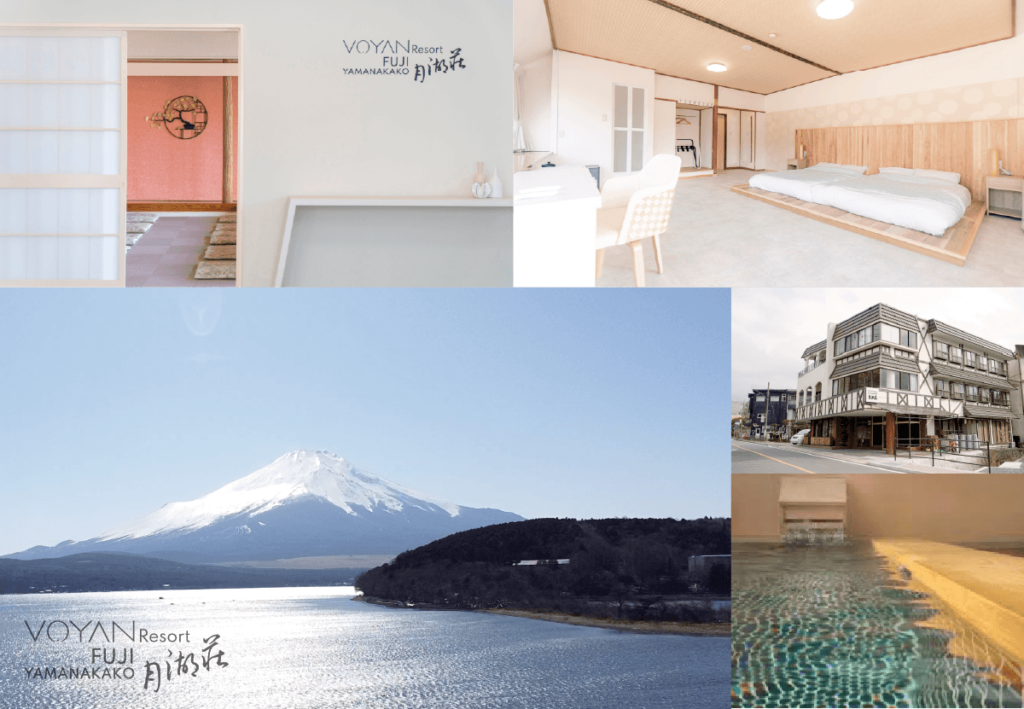 With the above flow, you can use the NFT benefits of VOYAN Resort Mt.
 Just purchase an NFT at HINATA, contact us for a reservation, and show it at the front desk.
 It is an NFT item that allows you to enjoy the best resort life in just 3 steps.
 With the White Ver., you can get your money back even if you only use it once, and with the Gray Ver., it's also attractive to use Tsukikoso as a base to enhance activities in the Mt.
 The more you use it repeatedly, the more you get and the more ways you can play.
Notes
 The membership NFT of VOYAN Resort Mt.
 First of all, about Gray Var.'s benefit ①, one free night every year.
 Even if you do not use it, it cannot be carried over to the next year .
 Please note that the benefits will be reset at 00:00 on January 1st every year.
 Next, about White Ver benefits ①, one night free (only once). The one night free right is a privilege
only for the first-time purchaser, and will be extinguished if it is transferred due to resale, etc.
 If you have any other questions, please contact VOYAN HOTELS .
 (Please note that even if you contact HINATA, we will not be able to respond.)
 Enjoy a new NFT trip that you can experience realistically!
---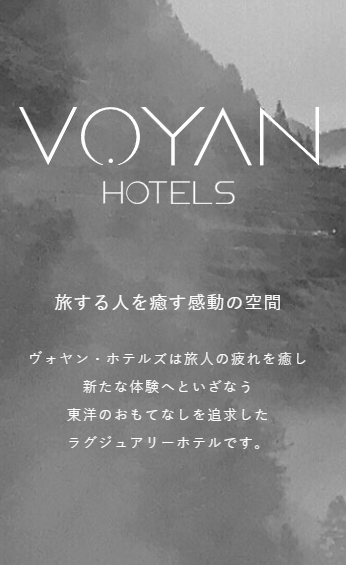 VOYAN
VOYAN HOTELS is a new type of venture hotel brand that actively incorporates cutting-edge technology with a view to global expansion. We are focusing on becoming a window to convey the modern and traditional culture of Japan. Based on the unmanned hotel and luxury hotel business, we are currently focusing on the operation of villa-type accommodation facilities.
Furthermore, in today's world where work styles and lifestyles are diverse, we are trying to develop our own in the workation field to meet the needs of our customers. We are an up-and-coming hotel group that continues to take on new challenges in order to become a hotel brand that pleases not only people living in Japan but also people all over the world.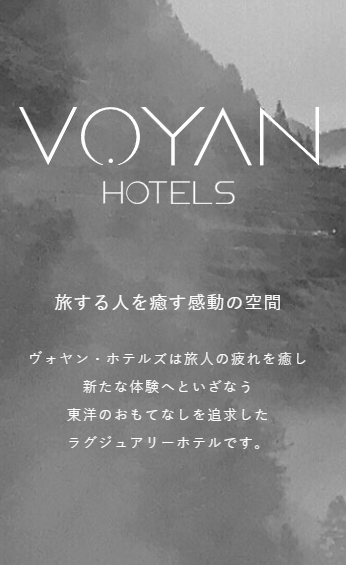 NFTプラットフォーム「HINATA」(2022年1月11日公開)